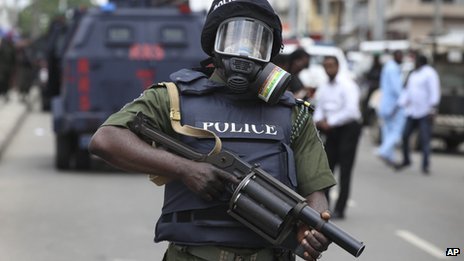 Today, the Nigeria Police revealed that it had credible intelligence reports that terrorists had planned to attack the FCT's transport sector.
According to the News Agency of Nigeria, it is contained in a statement issued by ACP Frank Mba, the  Force Public Relations Officer.
The Commissioner of Police in the territory and commissioners in adjoining states were ordered to beef-up security at major parks around Abuja.
"They are planned to be perpetrated through suicide bombings, or through the use of Improvised Explosive Devices (IEDs) concealed in luggage, bags, cans, and other receptacles." read the statement
Abuja residents were called to be vigilant and report any suspicious persons, objects, movements and/or activities to security officers.