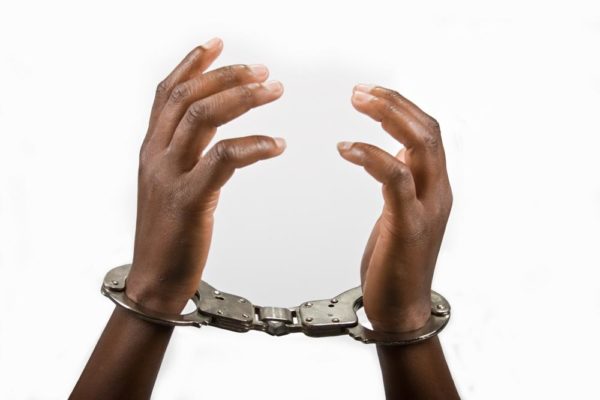 Prof. Debo Adeyemo, the Vice-Chancellor of Redeemer's University, revealed on Monday that the 21-year-old student who murdered his father was facing the institution's Disciplinary Committee before the incident.
According to Punch, the 300-level student of History Department slaughtered his father who was a lawyer, with a knife and butchered him afterwards. His remains were dumped in a bush along the Canaanland street area.
The student revealed to reporters that his action was prompted by his late father who slapped him for not responding to all prayer points he was raising.
The VC stated the student had been facing the disciplinary committee before he committed the murder.
"We have committees who counsel and discipline erring students. We do not hesitate to take the necessary actions against any student found wanting after verifications. We also partner with organisations who help in rehabilitating those that are on drugs. A lot of them have been rehabilitated and become better persons in the society. I can tell you the youmg man has been under disciplinary committee before the incident but we cannot reveal his allegations for now for the sake of the family who are in pains.

We frown on the way the media went into publication without verification from the school. It was by chance that the incident happened on campus. If the father does not have a house here, it would have happened outside the school because the school is on holiday." the VC said.
Photo Credit:  Lucian Coman/Dreamstime.com