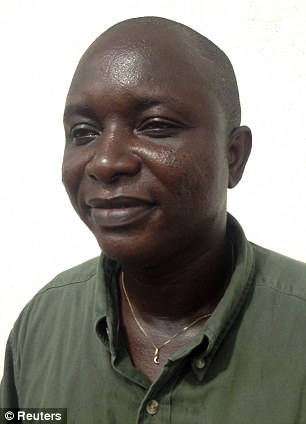 Sheik Umar Khan, the doctor leading the fight against Ebola in Sierra Leone, has died from the virus.
Sierra Leone's chief medical officer confirmed the news yesterday Tuesday 29th July 2014.
Khan who was called a "national hero" by the Health Ministry treated more than 100 patients. He died less than a week after it was announced that he had been infected, at the age of 39.
"It is a big and irreparable loss to Sierra Leone as he was the only specialist the country had in viral haemorrhagic fevers," said the chief medical officer Brima Kargbo.
According to the World Health Organisation, since the outbreak in February, more than 672 people have been killed in Guinea, Liberia and Sierra Leone.
Photo Credit: Reuters