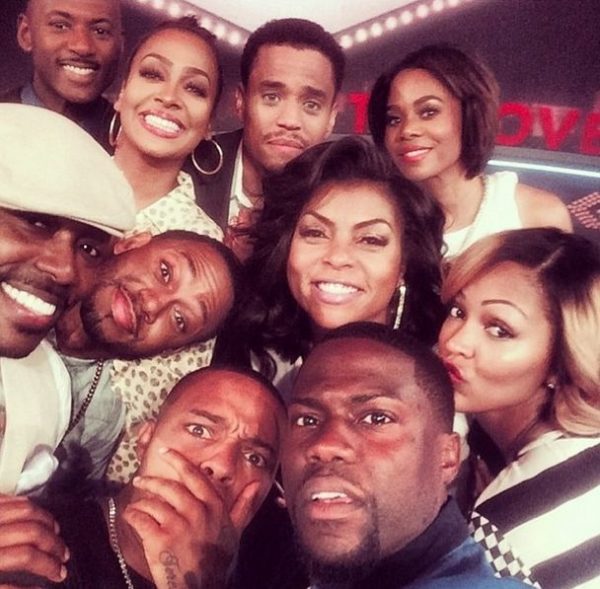 Are you excited or are you Excited!?
The much anticipated movie Think Like A Man Too directed by Tim Story is premiering today we are so excited to be back with our favourite stars. Now, its the battle of the sexes. The boys will be with the boys and the girls with the girls.
It's hitting the cinemas in Nigeria today and we know you're as excited as we are; maybe more. So let's have some fun shall we. Tell us, who is your favourite couple in the movie.
Dominic & Lauren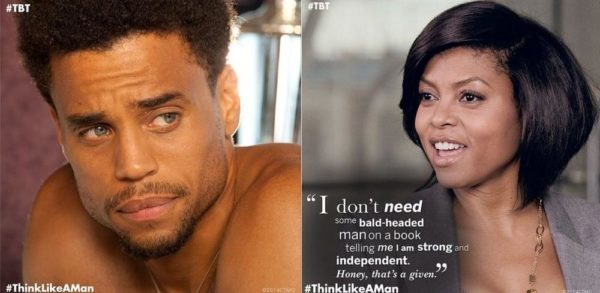 Michael Ealy who plays Dominic – the dreamer who found the job and woman of his dreams; and Taraji P. Henson playing Lauren – the woman who was her own man, well at least until she met Michael.
Michael & Candace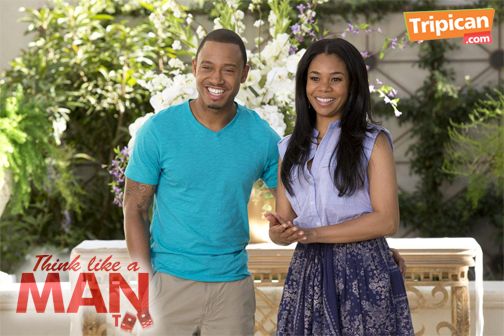 Terrence Jenkins who plays Michael – the mamma's boy who grew up; and Regina Hall a.k.a Candace – the single mom who found the right man.
Jeremy & Kristen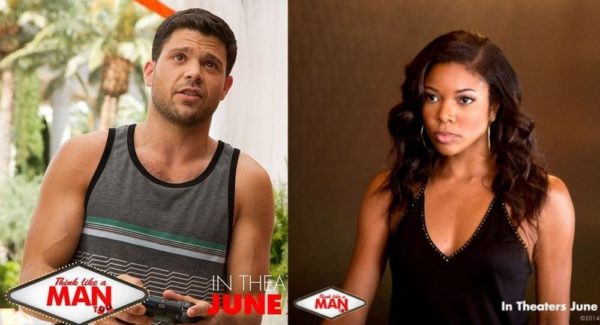 Jerry Ferrera who plays Jeremy – the non-committer who made a huge long-life commitment; and Gabrielle Union playing Kristen – the girl who wanted the ring and got it.
Zeke & Mya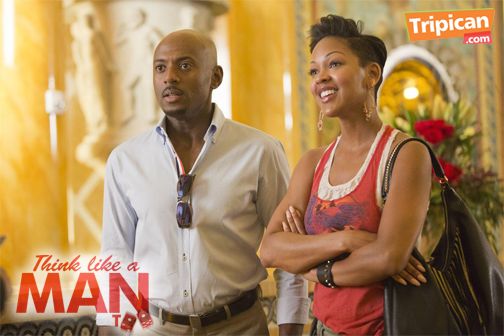 Romany Malco a.k.a Zeke – the 'playa' who fell in love; and Meagan Good playing Mya – the girl with the 90 date rule.
Think Like A Man Too Special Offer
Tripican.com has an amazing offer for you and your friends! Buy 1 ticket to see Think Like A Man Too this weekend, refer 5 friends to buy and get free tickets! Hurry guys, limited tickets available.

Meet the Female Cast
Don't be told about it. It's a comedy like no other! Buy tickets now at Tripican.com
Photo Credit: @Thinklikeaman (Instagram)