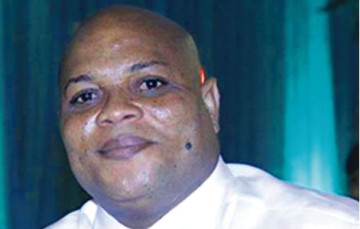 Yesterday, BN brought you the news that Liberian Ebola victim, Patrick Sawyer,  who died in Nigeria was reportedly aware that he had the disease before entering the country.
Sawyer is said to have been under surveillance by Liberian health authorities but escaped quarantine. 
According to reports, the Liberian government has apologised to Nigeria for bringing the disease into the country.
"The Liberian President has personally called to apologise on the unfortunate development…she equally apologised that Sawyer ignored medical advice and escaped out of Liberia," said Liberian Minister of State for Foreign Affairs, Nurudeem Mohammed.
Photo Credit: Punch