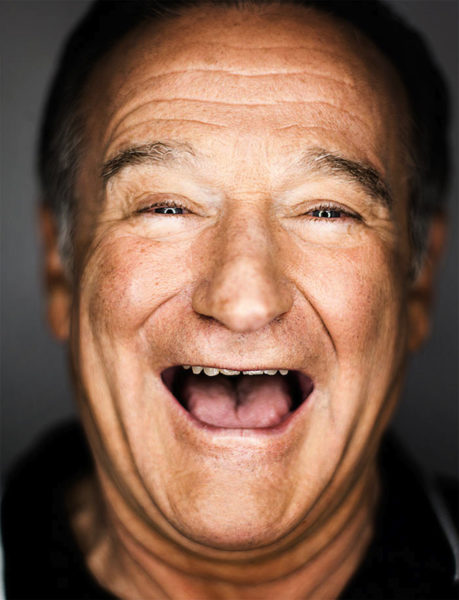 Goodbye Robin Williams and thanks for making our childhood a pleasure.
According to the late actor's official death certificate, obtained by TMZ and Radar Online, the Oscar winner was cremated and his ashes were scattered in the San Francisco Bay on August 12th, a day after his death.
On August 11th, Williams was found dead by his personal assistant from asphyxia due to hanging.