If you have been wondering why Triple MG star Iyanya has been off the Nigerian party scene for a while, it is because he has been touring cities in America and prepping some juicy scoop for fans.
In New York, he recently shot a video for his song Mr. Oreo.
For the song which is named after the yummy cookie brand, Iyanya and his manger Ubi Franklin chose Brooklyn to interpret the unique vocals and rhythm of the song off The Evolution album.
His 2014 US Tour will round off in a few days. The music video which sees Iyanya serenading his leading lady and just being super sweet was directed by Mega Boi in an upscale apartment.
It took 5 hours to shoot the video.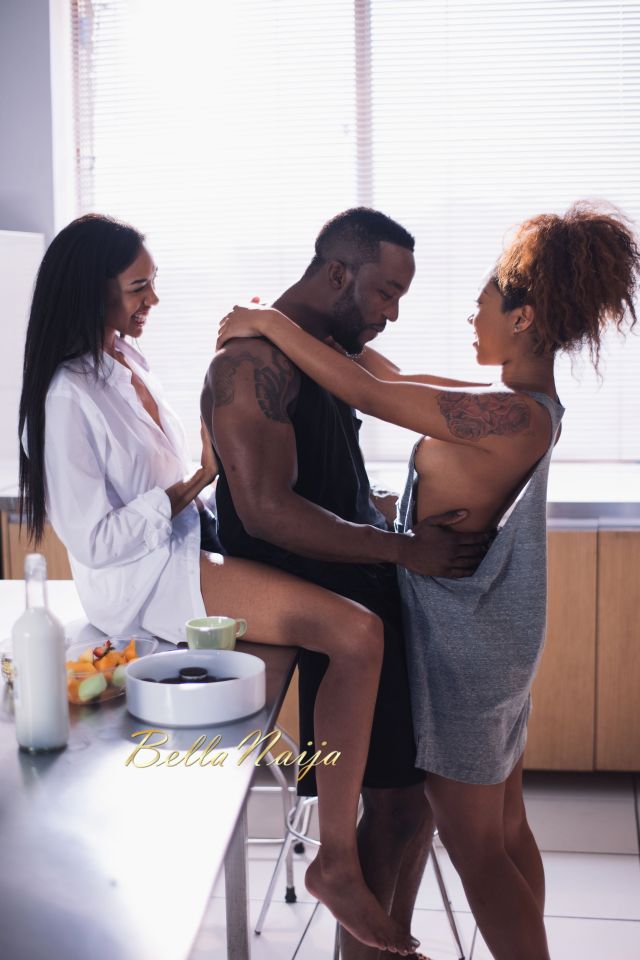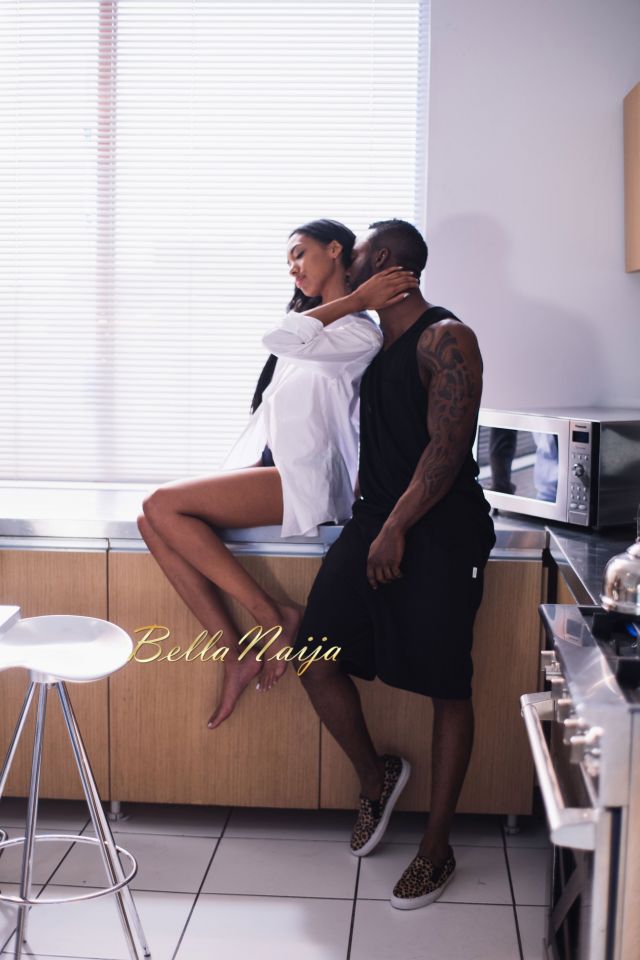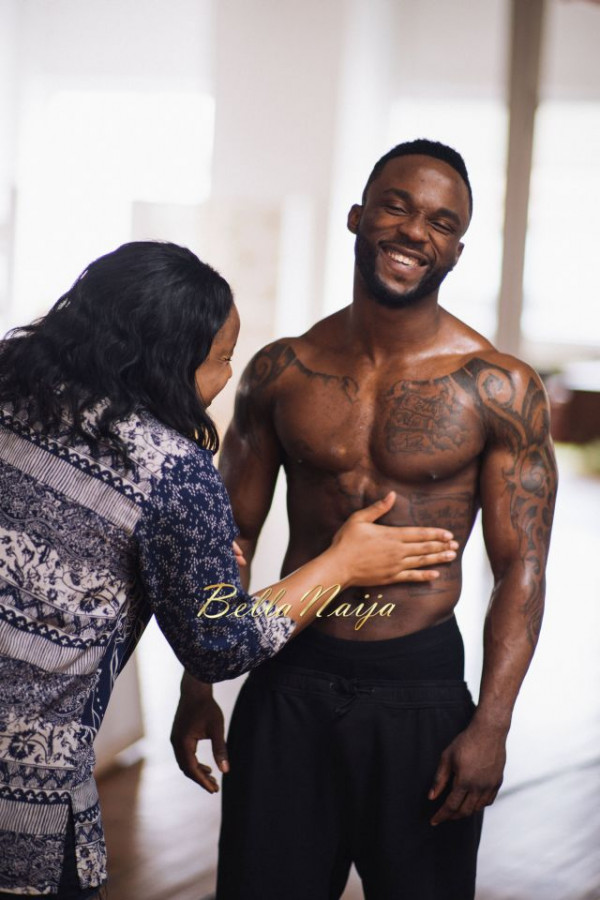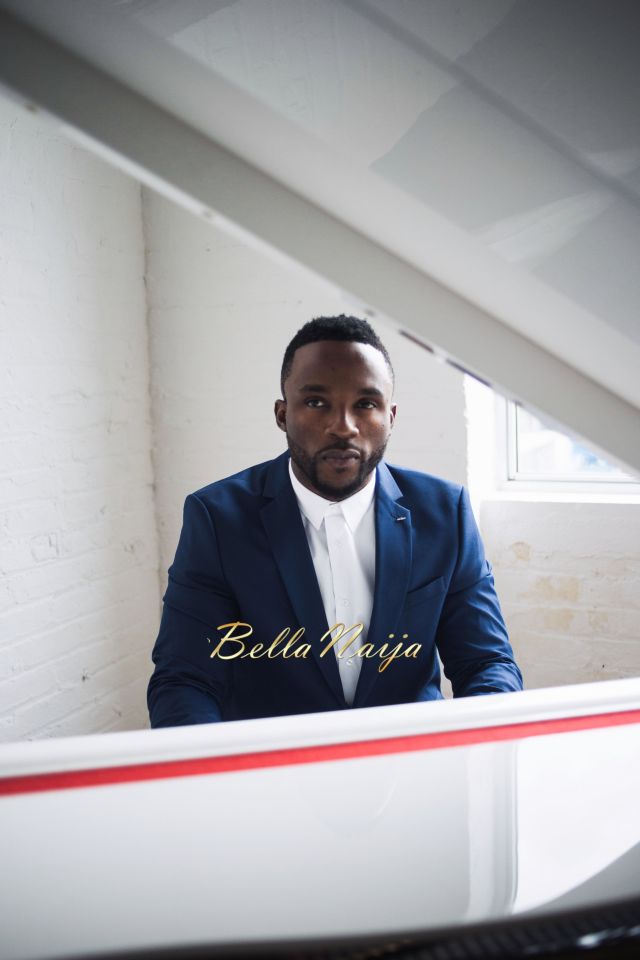 Listen to Mr. Oreo

Credits
Photography: Justin Amoafo
Song: Mr. Oreo
Album: The Evolution (2014)
Location: Brooklyn, New York