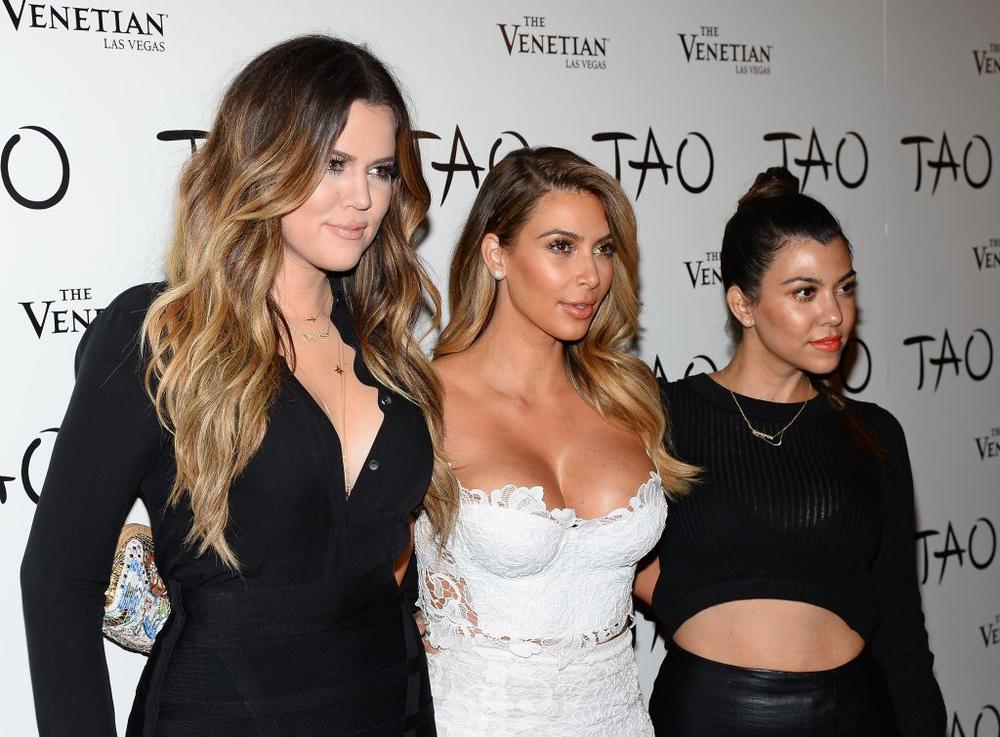 The Kardashians are literally everywhere!
Like ruling the television, fashion, fragrance and video game industries wasn't enough, the Kardashian sisters – Kourtney, Kim Kardashian West and Khloé are teaming up with hair care company Farouk Systems Inc. to launch their own hair line – "Kardashian Beauty".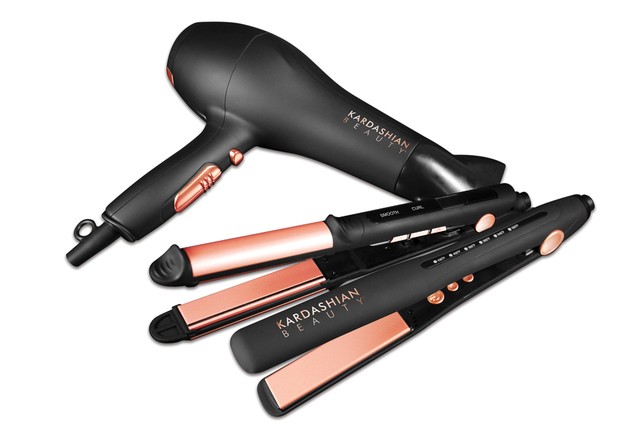 The line is scheduled to hit stores this Spring and will feature styling products, tools and accessories.
In a joint statement, the Kardashian sisters commented on their new venture saying "We have been developing Kardashian Beauty carefully with our fans' needs in mind as well as our individual hair-care needs". "Our personal desire for healthy, beautiful hair and hands-on product development has allowed us to design products we felt were missing in the market."
Basim Shami (CEO, Farouk Systems Inc.) stated "The partnership with Kourtney, Kim and Khloé to introduce Kardashian Beauty was a natural fit". "Our team worked hand-in-hand with the sisters to create a premium product line directly inspired by their iconic styles and individual hair needs".
Photo Credit: WWD.com