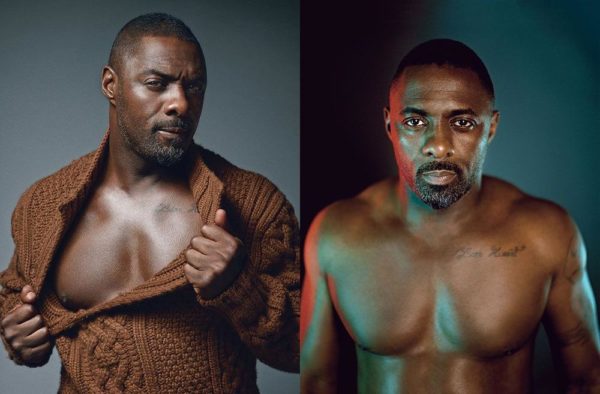 Is it just us, or it just got a little hot in here.
Idris Elba takes the spotlight yet again, featuring on the cover of Details Magazine's September 2014 issue. It is all about "The Undeniable, Indescribable Appeal" of the actor.
The 41 year old is looking into our eyes on the cover, rocking a dark green coat and cashmere sweater. He shows off his abs for the editorial spread.
Idris Elba made headlines earlier in the week because of his crotch.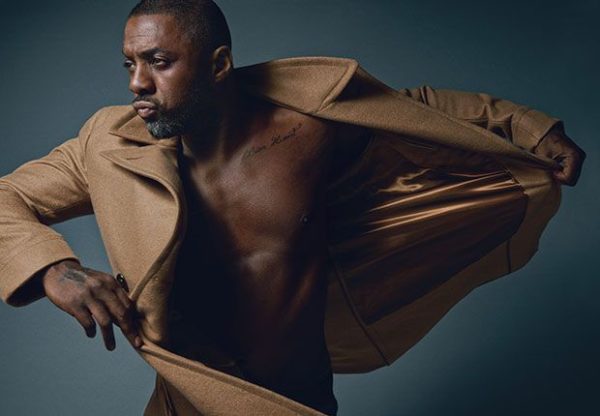 Photo Credit: Details Magazine