We know we have some die hard Kim Kardashian fans in the BN hub, so we want to keep you in the know on the latest about her.
Elevator Kiss
Shade or no shade? The conversation on social media is that Kim shared this photo kissing Kanye West to throw shade at Jay Z and Beyonce because of the elevator brawl with Solange Knowles.
Do you agree?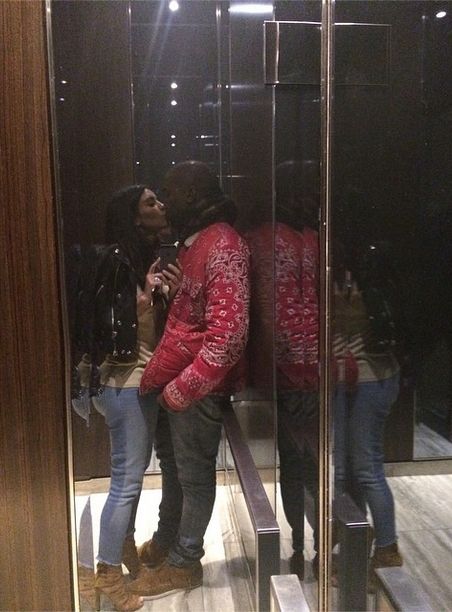 Style Star
In just two days, she pulled three fashionable looks.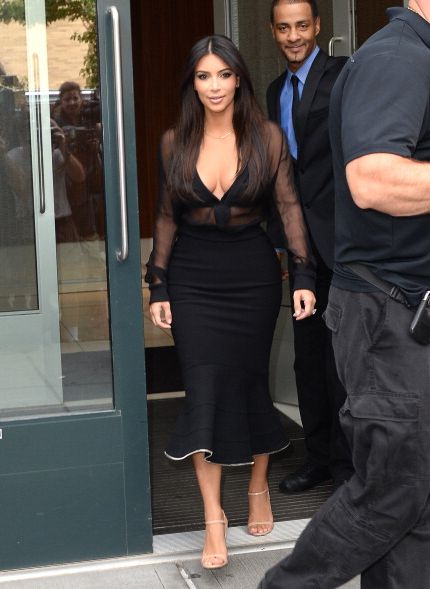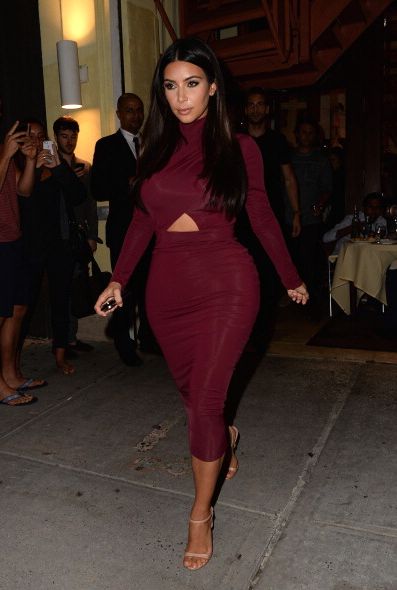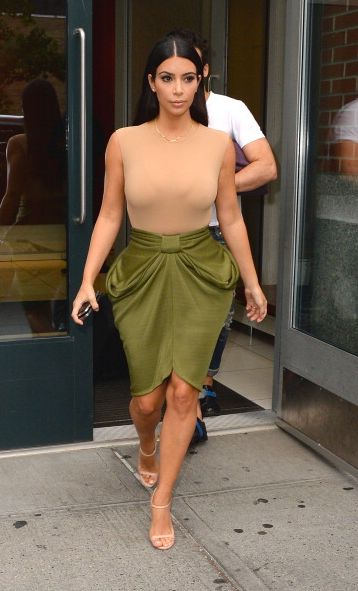 Should Kanye be jealous?
Nope! See a police officer checking her out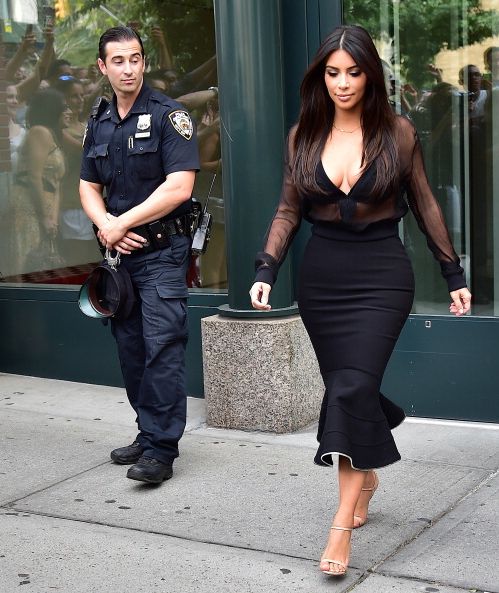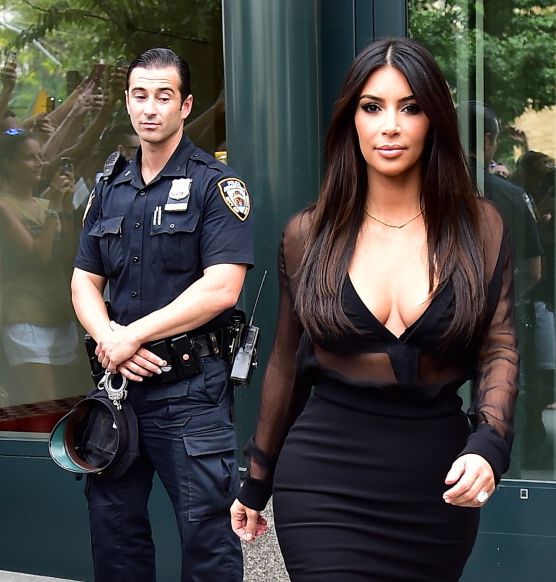 She Steps Out with North in Matching Black Outfits
Like mum, like daughter. Aren't they cute.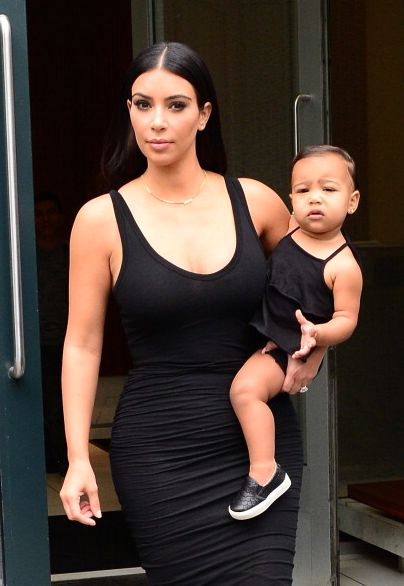 So that's your Kim K update!
Photo Credit: Getty Images | Instagram