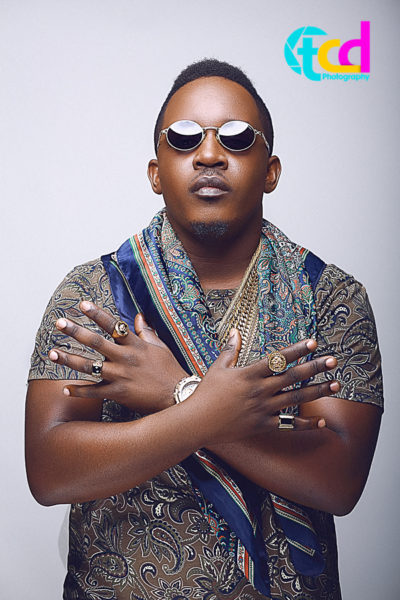 Is one of Nigeria's biggest rappers quitting music? File this under, we are so not sure.
M.I. Abaga took to his official Instagram page to send out a message that they get fans a bit too worried.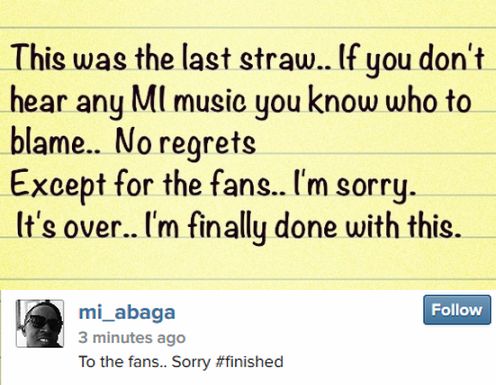 "This was the last straw. If you don't hear any MI music you know who to blame…No regrets Except for the fans…I'm sorry. It's over…I'm finally done with this." he posted.
BN Music heard a few months ago that he was working on his album but judging from the post, he may be having issues with his management or record label – Chocolate City