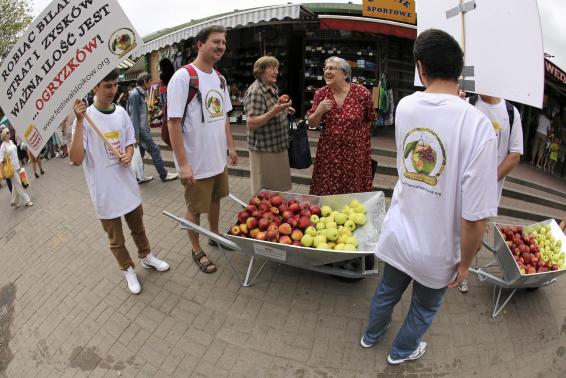 Russia has banned meat, fish, dairy, fruits, and vegetable imports from the United States, European Union, Canada, Norway, and Australia.
This move is Russia's way of  retaliating against countries that imposed sanctions on Moscow for the country's support of the annexation of Crimea and rebels in eastern Ukraine, Reuters reports. 
Approved by Russian president, Vladimir Putin, the ban starts today, August 7th, and will last for one year. 
Photo Credit: Reuters