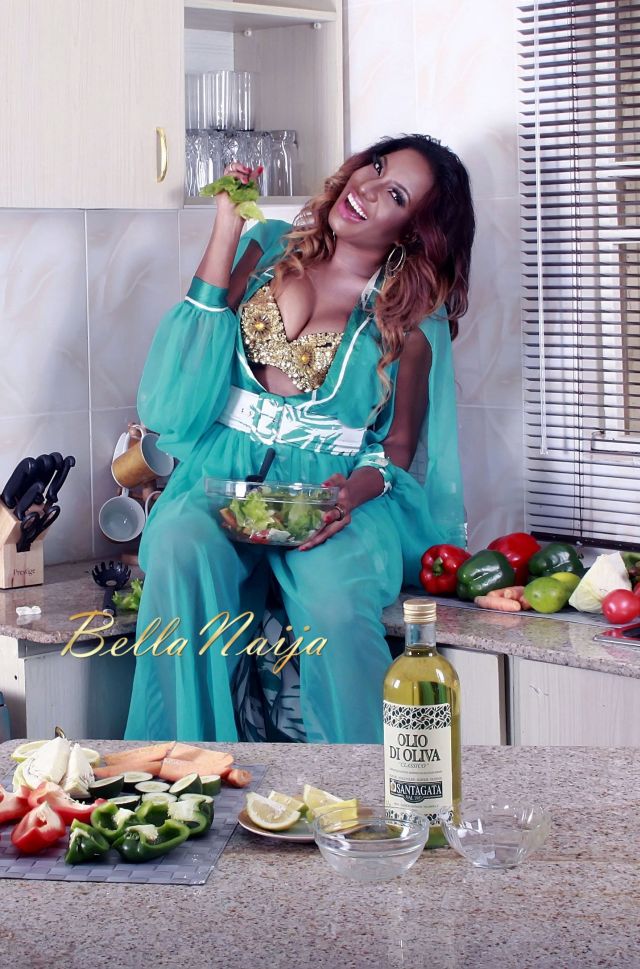 Chika Ike is searching for an African Diva.
The Nollywood actress has revealed plans for a reality TV show. According to her rep the inspiration for the show is Tyra Banks' America's Next Top Model meets Big Brother Africa.
It will feature 22 ladies between the ages of 18 and 35 living in a house for four weeks. At the end, one lucky girl will win N4 million, a movie contract, and a year's supply of accessories.
Watch the clip of Chika speaking on the show.
The auditions will take place on Saturday 16th August 2014 at Diplomat Hotel, Lagos.