Ariyike Akinbobola needs no introduction on Bella Naija.
The trained lawyer turned media personality is a regular contributor on this platform with "Ariyike Writes".
The Spice TV Africa presenter is also a wife, a mother, a blogger at Reflections with Ariyike, a compère, a vlogger (Ariyike Weekly) and a humanitarian.
She also currently hosts "On the Couch" which airs on Wednesdays at 10:30 PM, and the luxury gadget show "Spice Toys" which airs on Fridays at 4:30 PM and 11:00 PM, both on DSTV.
Ariyike is set to publish her first book by end of October 2014. The book will address social issues including cyber bullying, child sexual abuse, rape and depression.
According to her rep, it is a known fact that the modern day society is plagued with many social problems which affects a considerable number of individuals either directly or indirectly.
Ariyike decided to write a book on how to deal with some of these issues so that people can rise above these problems and be hopeful despite the odds.
She is also actively involved in charity work, and organises Christmas parties for orphans and the less privileged annually. This year, her online charity store would kick off, and you'll be able to get clothes and accessories for as low as N500.
She also hosts the "Best of Both Worlds" networking event – an event organised to give aspiring musicians a chance to shine.
You can stay up to date with Ariyike via Twitter and Instagram  – @LadyAriyike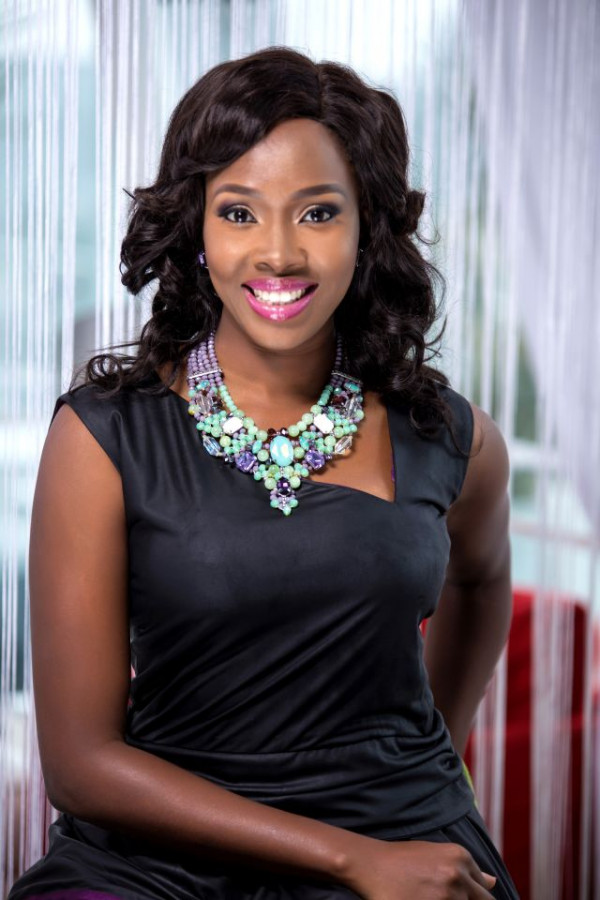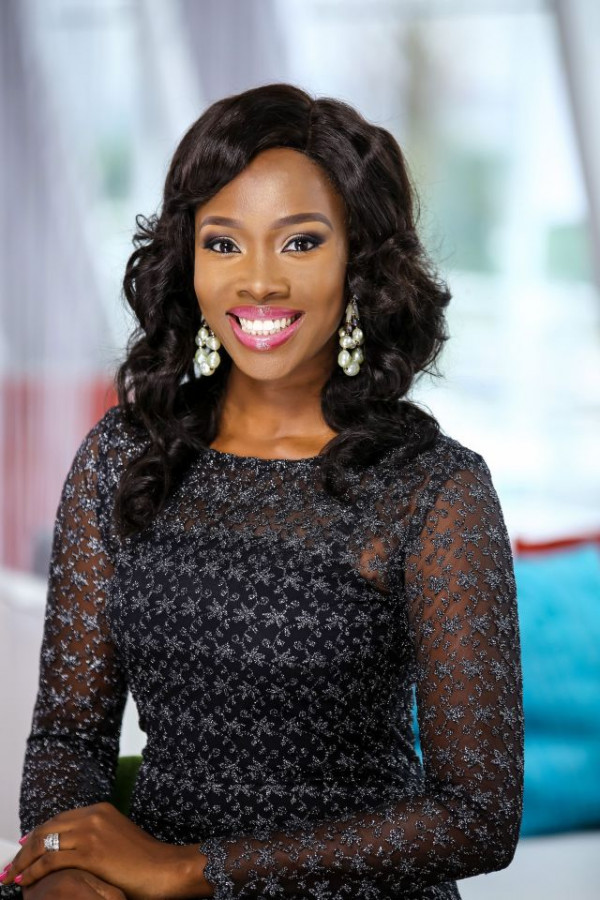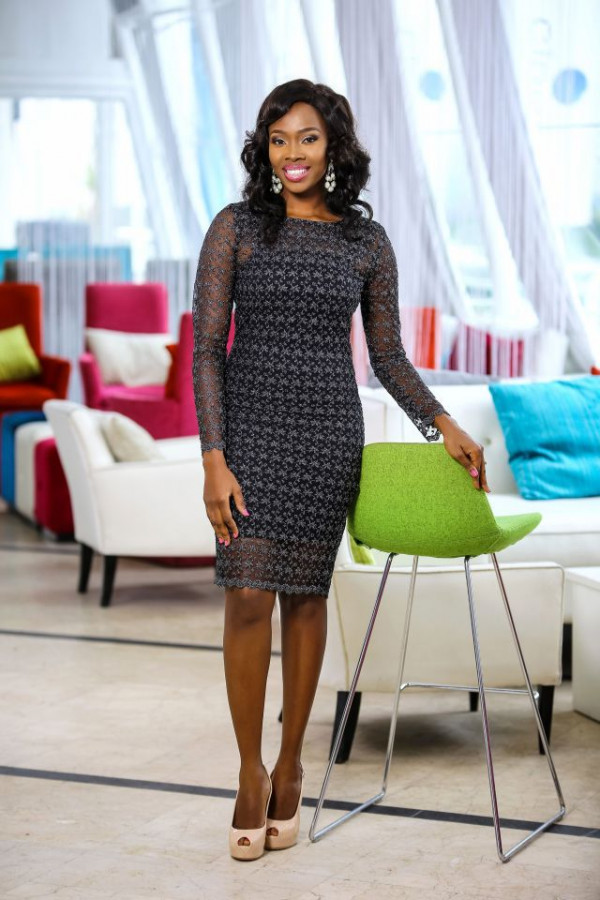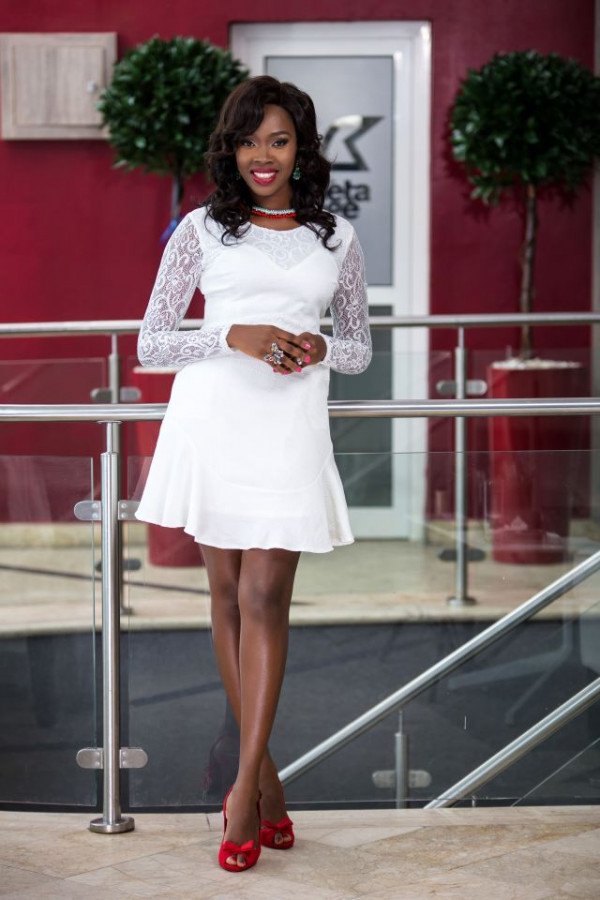 Credits
Location: Kudeta Lounge, Mega Plaza, V.I
Photography: Kola Oshalusi for Insignia Media
Assistant Photographer: Ebenezer for Insignia Media
Accessories: Butterfly Jewellery Nigeria
Stylist: Laide of LD designs
Make-up: Maureen for Bronzy Pro Make up
Outfits: Kiki Kamanu, Ariyike's Online Charity Store
Hair: Tys Beauty Factory, Atlanta
Shoes: Nude shoes from Giuseppe Zanotti
Assistant On Set: Funmi Kotogbe