Ghanaian Makeup Artist Chanel Boateng is definitely one to watch! She loves makeup, creating different looks and the fact that she is very detailed is a double plus.
Deep set eyes and dark circles are some of the many challenges we face everyday when it comes to makeup application – how to conceal them without your makeup flaking or looking over done is a major issue for those who have them.
Today, Chanel will be taking us through the various steps to getting deep set eyes looking even and flawless. A variation of the application process can also be used for those who have under-eye bags.
Enjoy.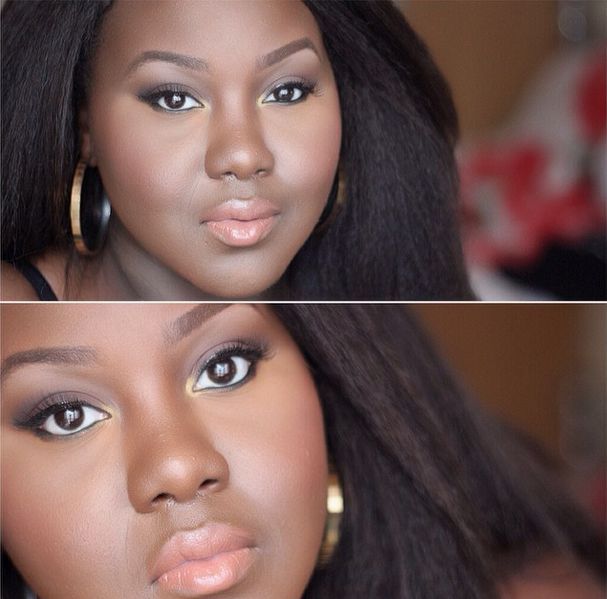 Photo Credit: @Chanelboateng (Instagram)