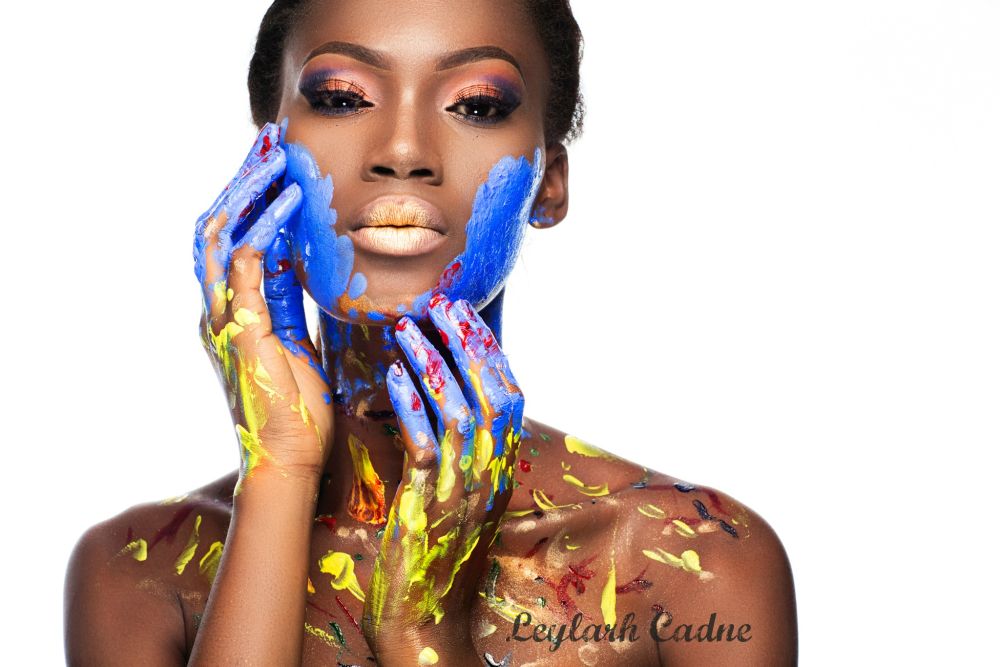 Here's one way to brighten your Saturday!
Makeup Artist Laila Rahman, who was part of the winning team at the 2014 Fayrouz L'Original competition – Team Elan, and is the owner of makeup outfit Leylarh Cadne; is here with her amazing makeup lookbook.
The lookbook was compiled to show "how skillfully she can spin the human face into a work of art with a stroke of a brush". She explores her creativity through painting and craft and dares to "walk on the wild side of makeup".
Every day Looks/Creative Looks
Bridal Looks
Photo Credit
Photography: Aham Ibeleme | Emmanuel Oyeleke | Tope Adenola (Horpload Works)
Studio: Orbit Imagery & Horpload Works
Models: Moyin, Nneoma, Olabisi, Tracie Brymah, TheLadyVhodka, Catherine, Timi, Dami A, Ettima Akpabio
To learn more about Laila, you can call 07069735385 | Follow her on Twitter: @Lilmissfly | Follow her on Instagram: @LeylarhCadne