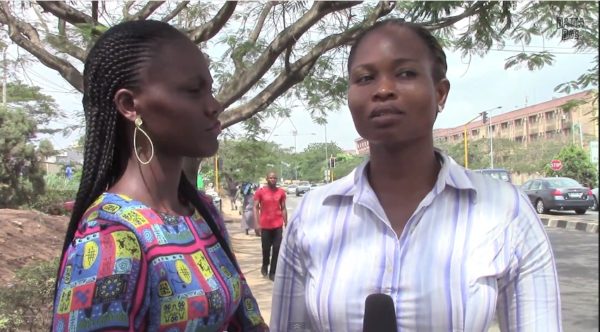 BellaNaija Weddings are glamourous and exquisite. The richness of culture and class usually shines through every feature and we love sharing with you.
But what is the most important part of the wedding? For some, it is the solemnisation of the union; the pronouncement of two individuals as one.
In Nigeria, solemnization of a marriage can be done through traditional rites or it can be done according to religious preferences. The State also has the power to decree that two people are 'man & wife'.
Odunayo of Battabox asks Lagosians which of these forms of solemnisation is most important. As always, the respondents had funny responses.
Check on it!