It looks like Idris Elba playing the role of the late South African icon Nelson Mandela had a lot of impact on the star.
Idris has officially announced that he has plans for an album inspired by his experience playing the late anti-Apartheid leader in the hit movie Mandela: Long Walk to Freedom. 
The album is to be titled "mi Mandela" and will feature South African musical talent and guest vocals from acts like Mumford & Sons, James Blake, Maverick Sabre and Mr. Hudson.
This is not Idris' first attempt at music as he has released music under the name "Dris" and also stared in the video for Mumford & Sons – "Lovers of The Light".
Speaking in a video announcing the album, Idris said – "South Africa has numerous different tribes, and each one has a musical expression, and each one has a very unique, different sound style". "I had my studio at the apartment I was staying in while I was making Mandela – a little keyboard, a laptop – and as an experiment to myself, I vowed to keep making music."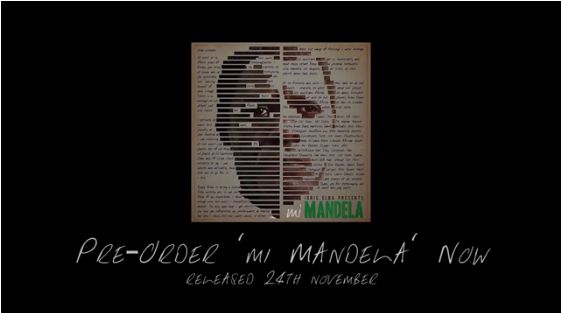 The album is set o be released on Monday 24th November 2014 in Johannesburg, South Africa; Mali and London.