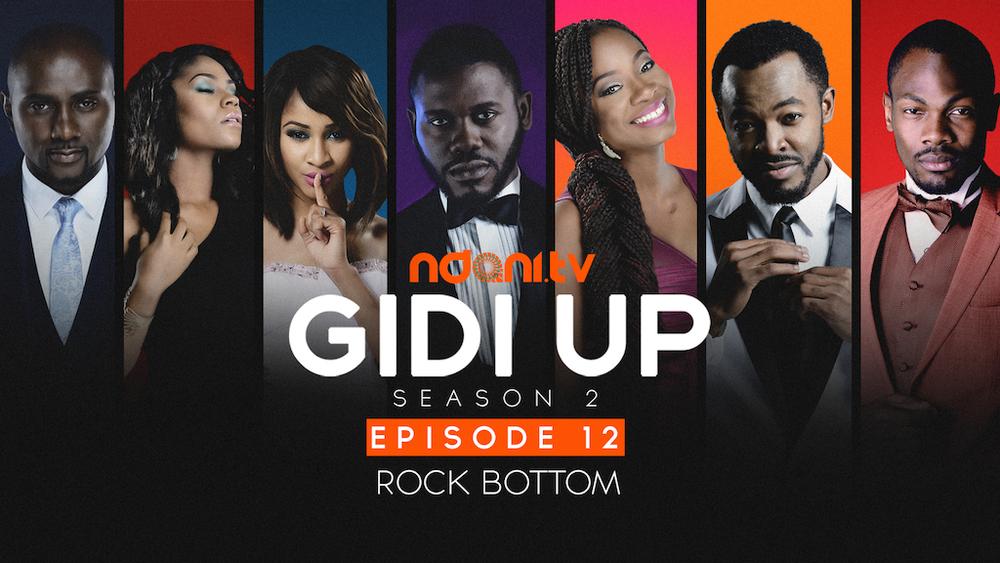 At BellaNaija, we've become very attached to the Gidi Up characters! They're like our friends going away for 'long vac'. *sniffles* That being said, we commend the Ndani team and Jadesola Osiberu the creator of the show for a job well done!
We enjoyed the 11 episodes of this season and with episode 12, we can't wait to see what NdaniTV has in store for season 3.
Check it out and don't tell us what you thought about this season of Gidi Up!
Rock Bottom
In the season finale of Gidi Up: Tokunbo receives a surprise visit from an unexpected guest; Meka is confronted by someone close to him as all truths come to light and Obi confides in his boss.