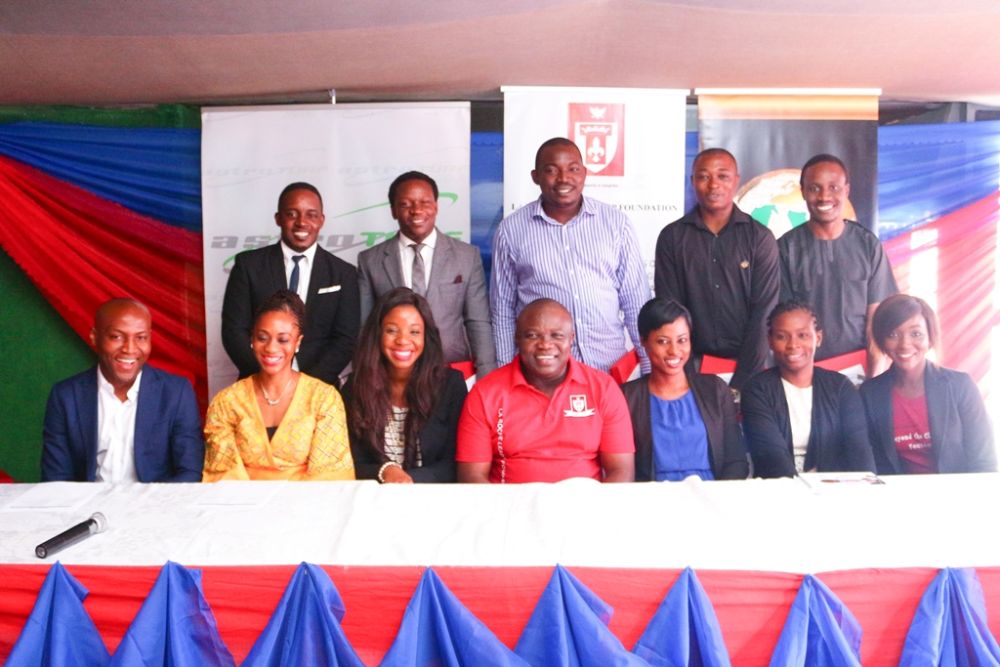 Recently, the La Roche Leadership Foundation recognized and celebrated exceptional youths in Lagos at the event tagged "The Chosen Youth" which held at the Astroturf 2000 in Ikoyi, Lagos.
A total of 13 youths who have contributed to the development of their communities in the areas of Social Enterprise, Sports, Tourism, Social Media, Entertainment and Fashion were recognized for the immense efforts.
Speaking at the event, Akinwunmi Ambode the founder of La Roche said "Today we recognize young people who have challenged the status quo and charted a course for themselves. Today we appreciate young men and women who have not let the circumstances in the country put them down but rather used it to motivate themselves. La Roche salutes your courage. La Roche salutes your passion. La Roche salutes your success. La Roche extends a hand of partnership to you and together we can inspire others to leadership and innovation and improve lives in Nigeria".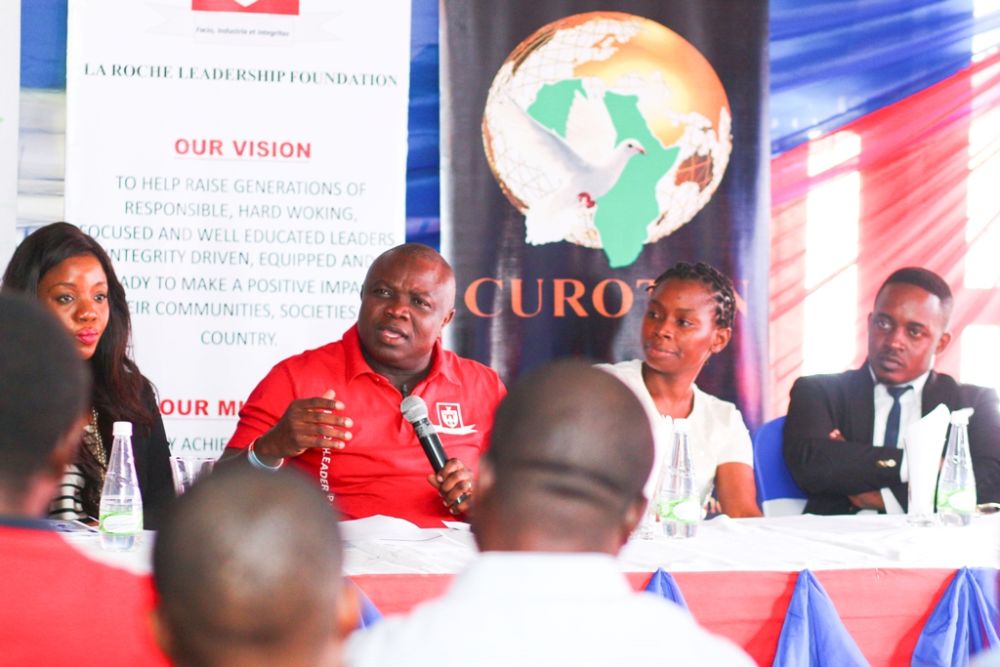 He concluded adding that the selected young people have shown leadership qualities and innovation in their endeavors stating that "innovation is the product of vibrant young minds".
Among the 13 chosen youths were; Tosin Taiwo, the Founder of the Street to School initiative which aims to promote access to quality education for children in under-served areas, and provides educational assistance for disadvantaged young people and empowering women in rural areas.
We also have Raquel Jacobs, who is the Founder and Executive Director of the Beyond the Classroom Foundation – and NGO that focuses on improving education for pupils in public and primary schools and the empowerment of the girls child. With her foundation she has impacted lives and worked with over 200 volunteers to implement education projects in Bariga and Yaba with the provision of school supplies, after school extra curricular support and mentoring for over 100 girls.
Ore Lesi is also among the 13. She is the Founder of the Womens Technology Empowerment Centre (WTEC) and helps build the capacity of Nigerian girls and women to increase their economic power and ability to speak about issues affecting their loves through ICT-based training and programes. in 2013 alone, WTEC had reached 2,207 women and girls & 21 teachers through its programs; and 612 people through its speaking engagements.
The selected youths were presented with plaques by La Roche Foundation in recognition of the exceptional work they have done in their communities.
The selected youths include Taiwo Okunoren of Okunoren Twins, a clothing business that employs over 100 tailors; Tolu Ogunlesi, a renowned journalist; Omilola Osikoya, a blogger, life coach and public speaker; Abiodun Akinyemi, a Tourism and Tour entrepreneur and MI Jude Abaga, a renowned Nigerian musician. Others also recognized were Uche Pedro, the founder of the popular website BellaNaija; Titus Agbo Adekole, a grassroots youth football coach and sports leader; Bilkis Adebola-Abiola, the CEO of Wecyclers, a plastic recycling company and Adekunbi Adeoye the proprietress of SESEWA, an initiative which secures internship placements for students of Nigerian tertiary institutions.
SESEWA has trained about 102 students in the last year on employability skills and further increasing their chances of finding and keeping a job. The company has had a 98% success rate on its internship placements where fresh graduate interns become full time employees.
Speaking on behalf of the select youths, MI Abaga confessed that he did not know that a lot of youths were contributing so much to the society and expressed his gratitude to the Foundation for organizing such an event. He also spoke of the importance of the youth to the Nigerian society. He said the youth must begin to think and work together towards developing their society and charting a new course for the future.