To celebrate the latest edition of Savvy & Chic Hair/Beauty Hub magazine, they hosted a garden party with special invitations extended to hair/beauty and lifestyle bloggers each attending with a reader of their blog.
Sticking to the strictly floral theme, all attendees were dressed in pretty floral outfits and colorful vibrant flowers were sprawled everywhere on the lush lawn at the Social Place, Victoria Island, Lagos.
Bloggers sipped on cocktails and nibbled on canapes and the likes while discussing the role of bloggers in today's society, their views and perspectives which will be in the upcoming issue of Savvy&Chic Hair/Beauty Hub magazine.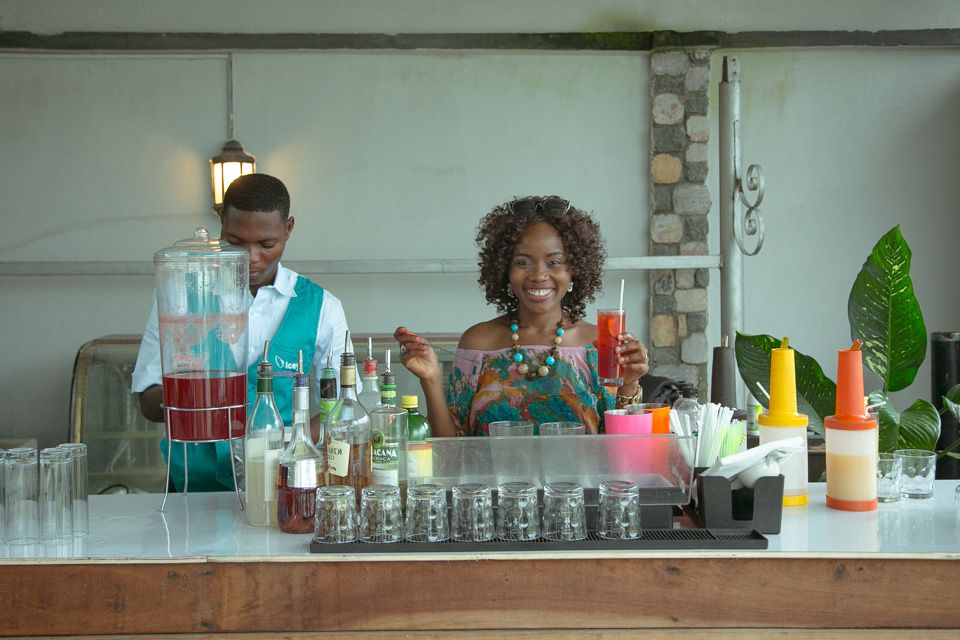 The magazine will like to specially thank the sponsors of goody bags for this event; Dark and Lovely Nigeria, Fabulosity Cosmetics, Hairven, Midas Naturals, Sleek Studios Ltd. and Kalos Health and Beauty (Moringa for life).
______________________________________________________
BellaNaija is Media Partner with Savvy & Chic Hair & Beauty Hub