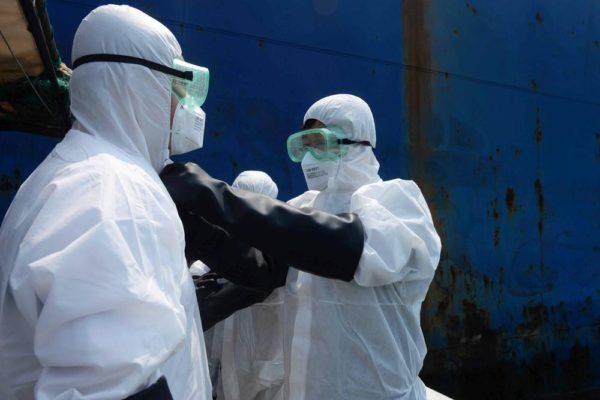 An American freelance cameraman covering the Ebola outbreak in West Africa for NBC News, has contracted the virus.
The 33-year-old victim will be taken back to the US for treatment, National Headlines reports.
He was working alongside four other journalists, however; his colleagues have shown no signs of Ebola. For precautionary measures, they are being flown to the US to be placed under quarantine.
Photo Credit: Getty Images