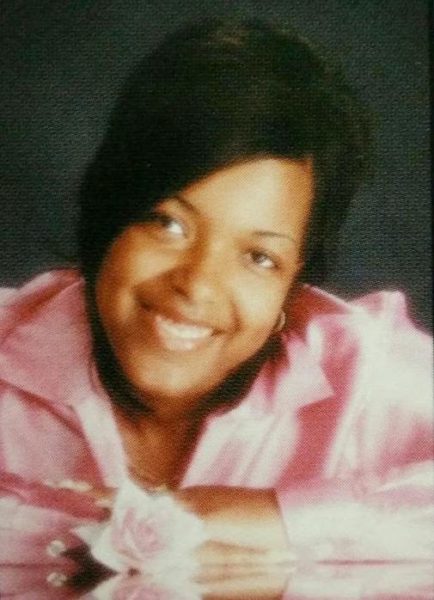 Yesterday, BN brought you the news that another health worker who treated Thomas Eric Duncan, the Liberian who died of Ebola in Dallas, Texas, had tested positive for the disease.
The patient has been identified as 29-year-old Amber Vinson, CNN reports.
Before she arrived at the hospital with Ebola symptoms, she was reportedly on a commercial plane that had 132 people on board.
Tom Frieden, Centers for Disease Control and Prevention Director, is saying that Vinson should never have boarded the flight. However, another federal official stated that no one at the CDC had tried to prevent her from getting on the flight.

According to reports, prior to getting on the plane from Cleveland to Dallas, she had called the CDC to inform them that she was experiencing an elevated temperature of 99.5 Fahrenheit, and they didn't tell her to skip the flight.
Frieden stated that there is an "extremely low" risk to the rest of the 132 passengers that were on the plane. But as a precaution, CDC is contacting everyone who was on the flight for further investigation.