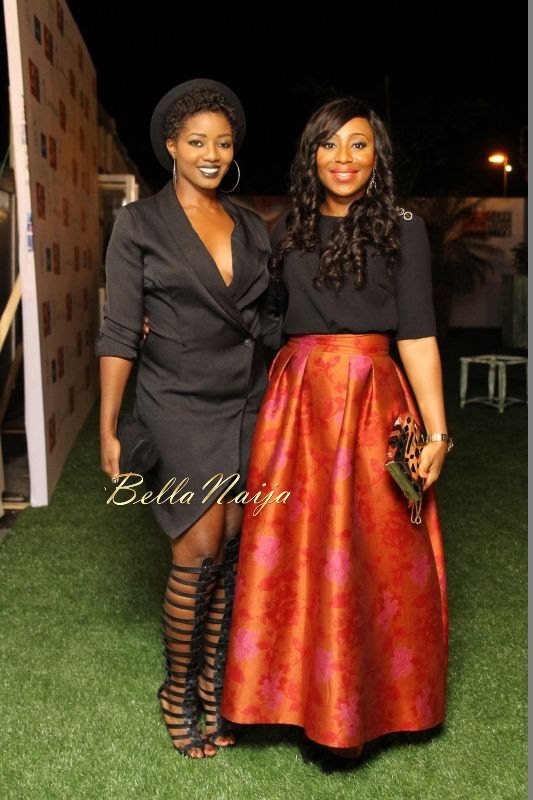 The red carpet is a place is where you put your best foot forward and debut fashion at its finest; but that's not all there is during fashion week.
Yesterday, Wednesday 29th October 2014, the 2014 GTBank Lagos Fashion & Design Week started with a bang and the socialites, celebs, bloggers and fashion lovers were all live to see it unravel.
From the boho-chic and sporty-chic like Noble Igwe, Zina Anumudu & Kiki Kamanu on the streets to the belles of the ball like Dakore Akande, Liz Yemoja & Tonye Garrick on the red carpet here are the street styles and red carpet photos from Day 1 of the GTBankLFDW2014.
Enjoy!
Street Style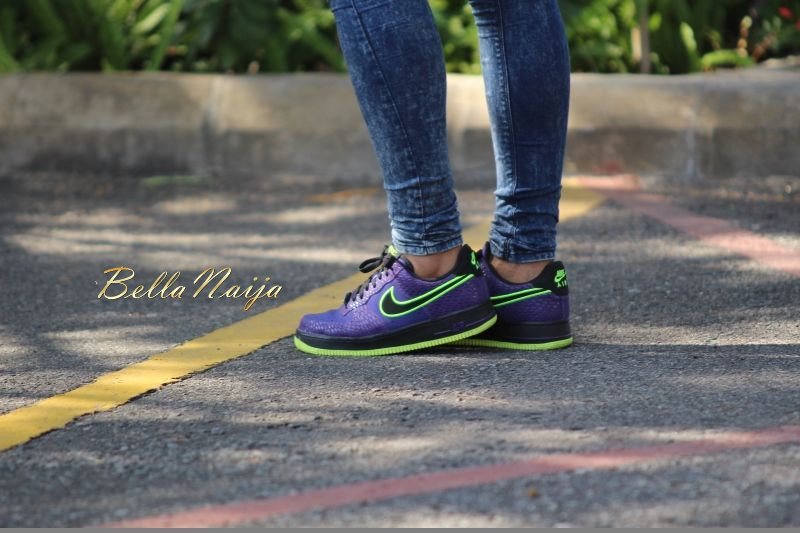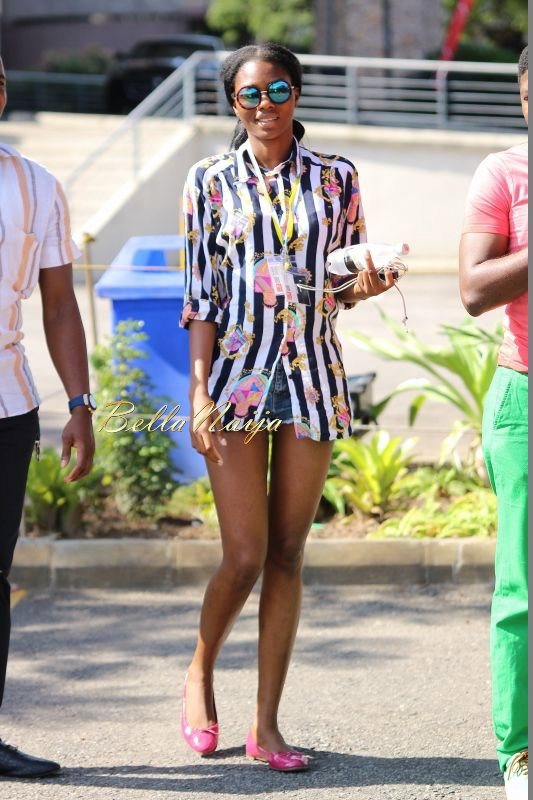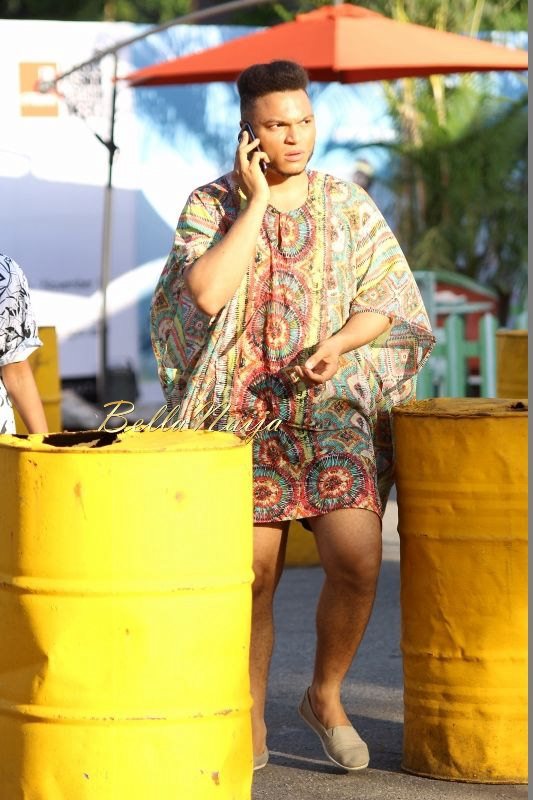 Red Carpet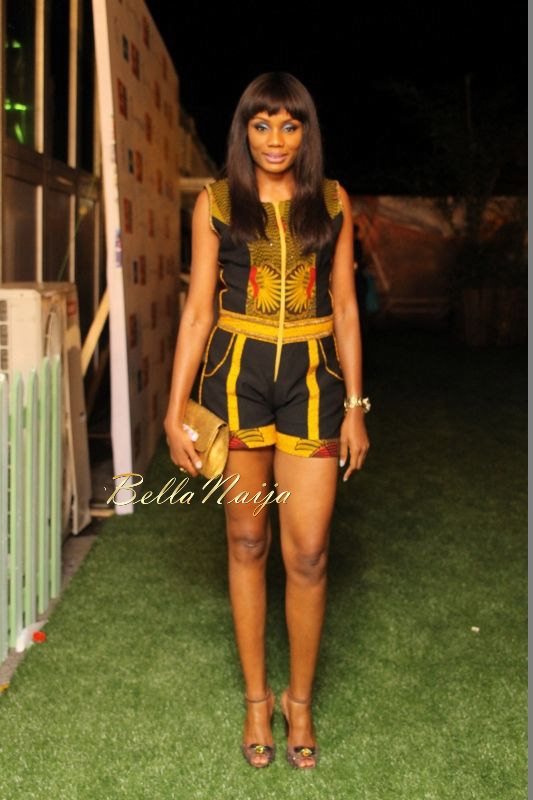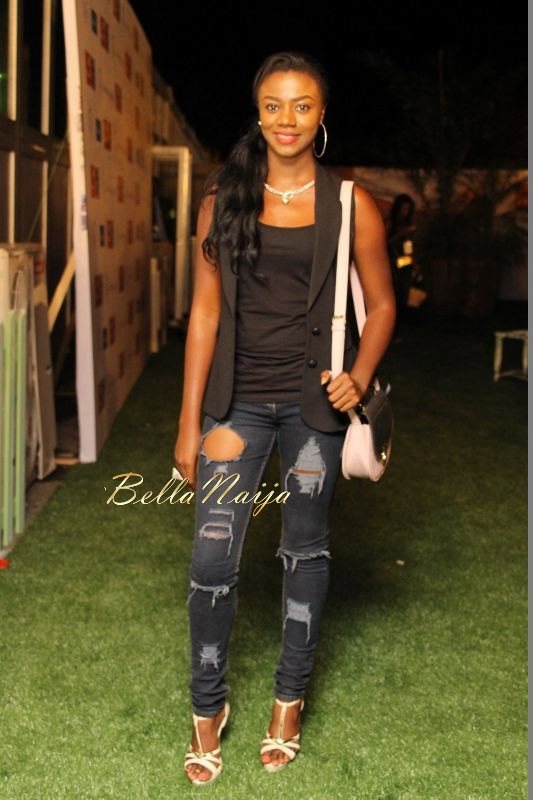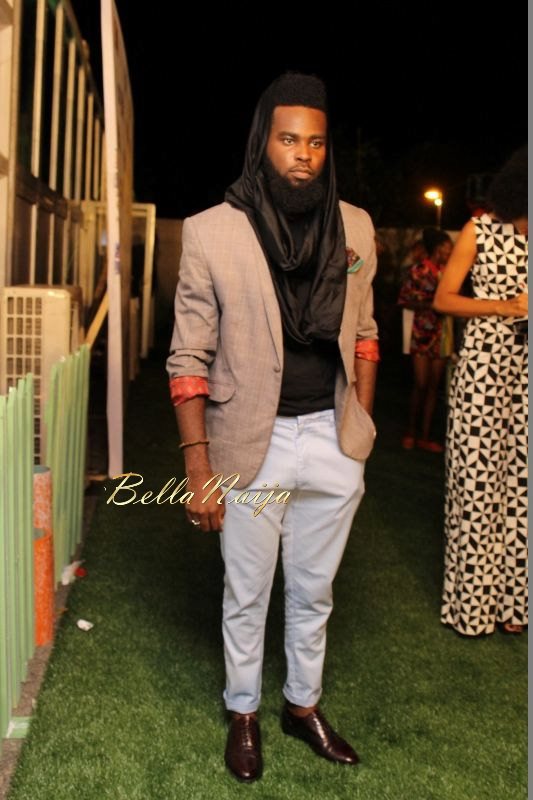 The Fashion fabulosity continues today with an amazing list of designers like Maki Oh, McMeka, Sunny Rose and more. See the full schedule here.
Photo Credit: Kola Oshalusi, Ebenezer Dada & Sniper Ajisegbede