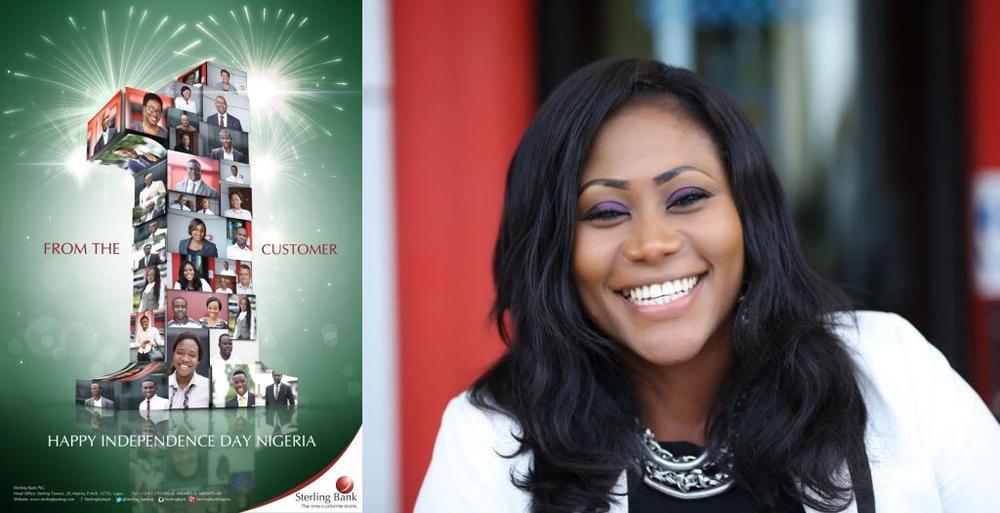 Sterling Bank has given its customers the chance to make a wish for Nigeria as it celebrates its 54th Independence Day Anniversary today; Wednesday 1st October 2014.
Filled with hope for the future and voicing words of prayer; customers captured from different branches, wished for better leadership, a more secured nation, good health for their fellow Nigerians, and a nation free of Ebola among other things.
Customers admitted that irrespective of the country's present situation; it was not time to give up and were mostly grateful that the nation still existed.
A favorite line from the video was customer's simple yet heart-warming pronouncement; he said "I wish Nigeria the best, being the only country that I have".
Watch the video

From "The One Customer Bank": Happy Independence Day Nigeria.
_______________________________________________________________
Advertorial – Sponsored Content