One of the most highly anticipated feature films, "A Place in the Stars" has launched a social media campaign to commemorate Nigeria's Independence Day but more importantly to celebrate the many sung/unsung heroes who in the face of adversity continue to channel the right path.
The film, directed by Steve Gukas, was inspired by the late Dora Akunyili (Former DG, NAFDAC) and is a riveting account of drug trafficking; it focuses on how fake and adulterated medical drugs are being traded for billions of dollars.
Over the next couple of weeks, celebrities and the film stars will tell us who they think has earned their place in the stars. Watch Nollywood veteran, Segun Arinze nominate above.
To be part of the campaign, simply follow these steps:
1. Write 'THE NAME' of your choice followed by #APlaceInTheStars
2. Take a picture and upload on Twitter, Instagram and/or Facebook and remember to include @aplaceinthestars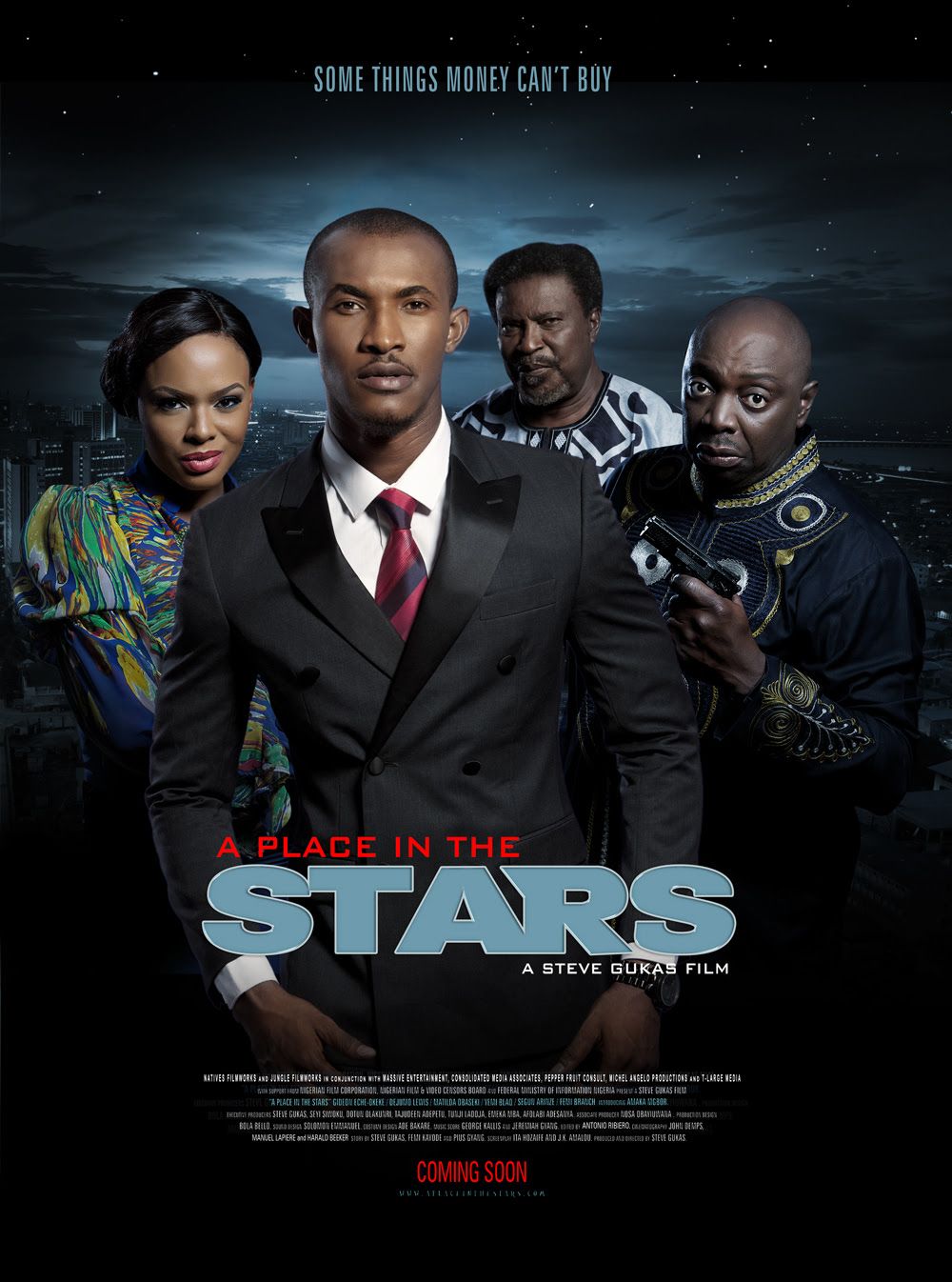 WIN! WIN!
Be creative! The entries with the most unique nominations stand a chance of winning tickets to the film's Grand Premiere in Lagos on Friday 7th November 2014.
For more information about A Place in the Stars, visit www.aplaceinthestars.com
______________________________________________________
Advertorial – Sponsored Content