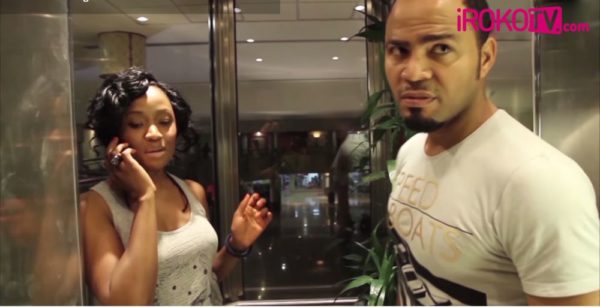 The 2014 Nollywood Movie Awards was held last weekend, with some fantastic movies in the nominations list as expected.
You will all agree with us that, most times we mean to watch all these movies in the cinema when they come out, but somehow often don't get the chance. Well, worry no more, iROKOtv.com has a list of NMA winning movies, so you officially have no more excuses not to have seen some of the greats out there. You can thank us later.
Here's a selection of some of the winners below:
Flower Girl – 2014 Nollywood Movie Awards: Best Set Design, Best Sound, Best Soundtrack & Best Editing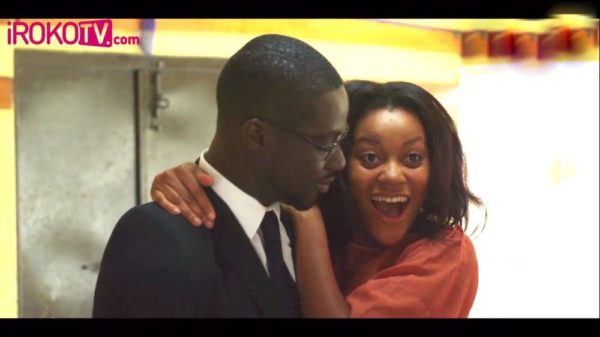 Flower Girl is a love rectangle triangle starring soon-to-be Mr & Mrs, Damilola Adgbite and Chris Attoh, Blossom Chukwujekwu and Eku Edewor.
Unforgivable – 2014 Nollywood Movie Awards: Best Lead Male 'Mike Ezeruonye' & Best Actress Indigenous Language 'Dayo Amusa'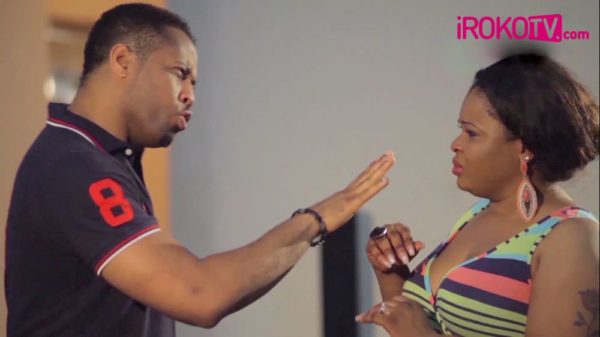 An ingenious storyline, portraying different character with the theme of love, violence against women, cancer, death, love gone bad and regret.
Itoro – 2014 Nollywood Movie Awards: Best Actress in Supporting Role 'Emem Udonquak'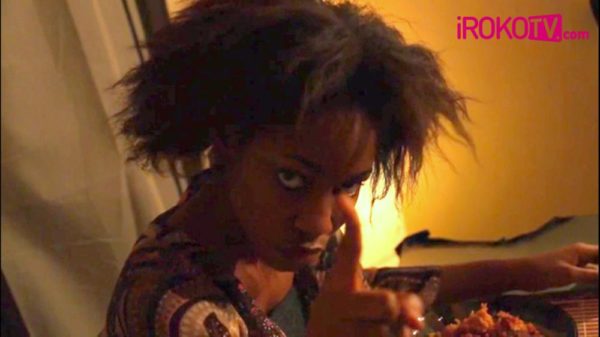 Sometimes or should we say most times, we all need to mind our businesses. After discovering that her neighbours terribly abuse their help, a woman takes responsibility for the help, but she and her family lived to bitterly regret the decision.
Confusion Na Wa – 2014 Nollywood Movie Awards: Best Director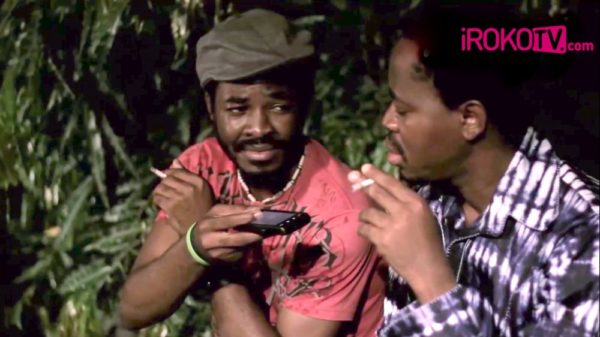 Six strangers…two days…one phone = Confusion Na Wa
Make a Move – 2014 Nollywood Movie Awards: Best Rising Star 'Ivie Okujaiye'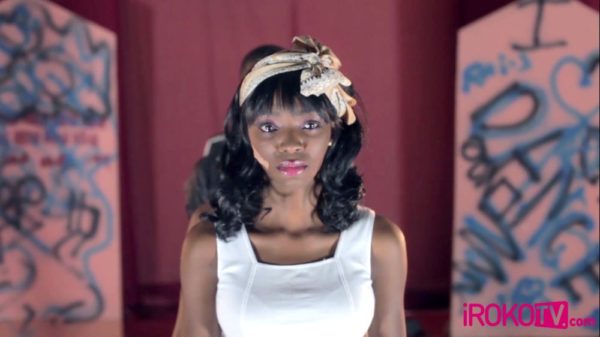 Emotional driven domestic abuse story. A strong willed young lady finding refuge in dance. Starring Tuface Idibia, Ivie Okujaye, Omawunmi, Majid Michel and Tina Mba.
Finding Mercy – 2014 Nollywood Movie Awards: Best Child Actor 'Oyindamola Lapejo'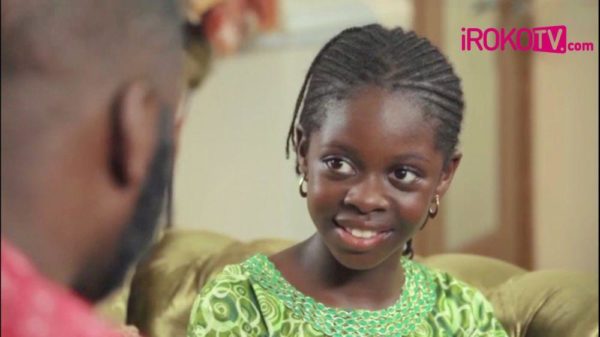 Two friends find themselves in a complicated situation when a heavily pregnant woman goes into labour while they rob her home. One of the pair ends up raising the baby girl as his own, a decision that comes back to haunt him.
Weekend Getaway – 2014 Nollywood Movie Awards: Top Box Office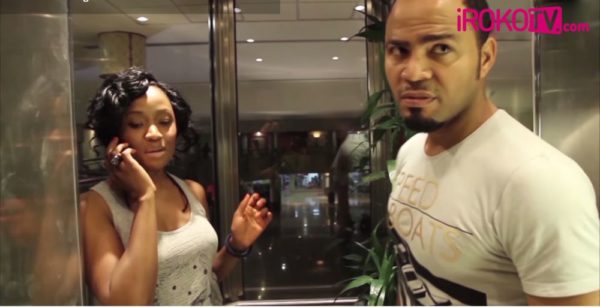 Upon arriving at the exquisite hotel, five couples struggle with their different dysfunctional relationship issues. Can this luxurious hotel help keep them together or will it drive them apart? Watch!
Brave – 2014 Nollywood Movie Awards: Best Short Movie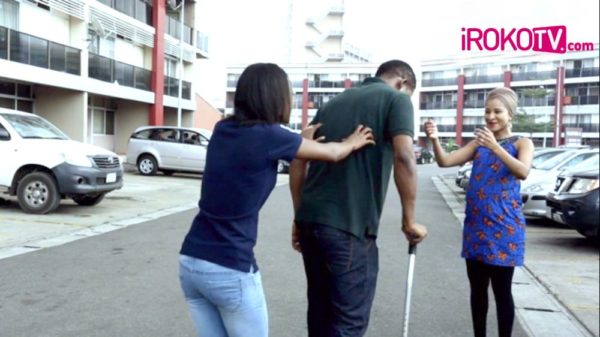 A childless married woman, finally sees her dream of falling pregnant come true. However, her extreme joy is suddenly cut short on the night she celebrates her second wedding anniversary with her husband.
If you don't know where to start, here's what you need to do – log on to irokotv.com, sign up and start watching instantly. It is as simple as that. And if you already have an iROKOtv.com account, consider your problem solved.
Stop 'dulling', sign up, and start enjoying your favourite Nollywood movies HERE on iROKOtv.com.
_____________________________________________________
Advertorial – Sponsored Content