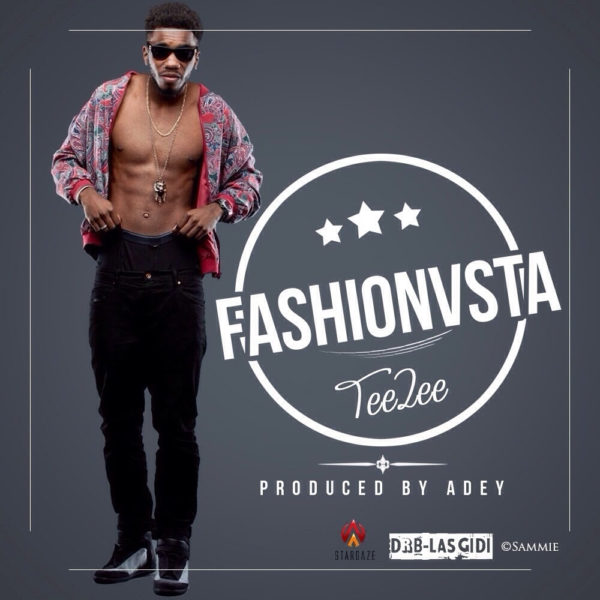 After a long hiatus learning the tricks of the trade and spending a lot of time in studio, crooked love story crooner Teezee is back with another alternative hit called 'Fashionista'!
The song brings a new sound for Teezee, with producer Adey on a beat that gives us 'alter vibes'. The DRB LasGidi group member uses his cool base tone he swaggers over the track.
The track definitely has a cool and catchy vibe to it!
Listen & Enjoy!

Download