Ever tried to reconcile with an ex lover via text message? Beware! Your message just might end up on Texts from your Ex, an Instagram account specially dedicated to posting screenshots from exes.
Here are some messages posted on the account. Some are pretty hilarious, while others are a bit disturbing: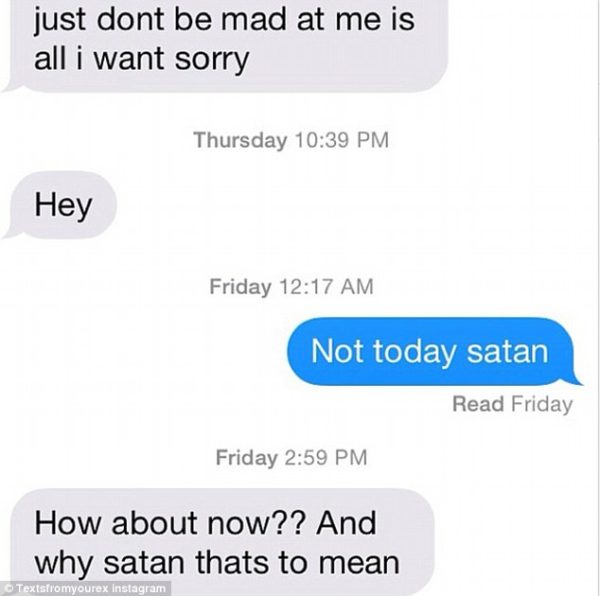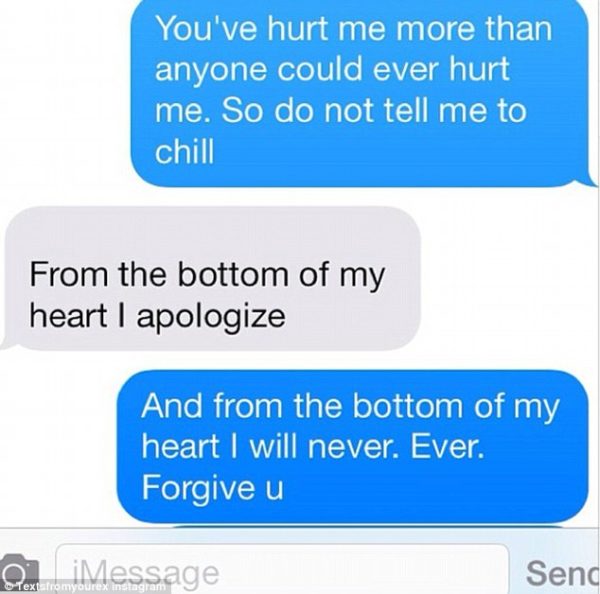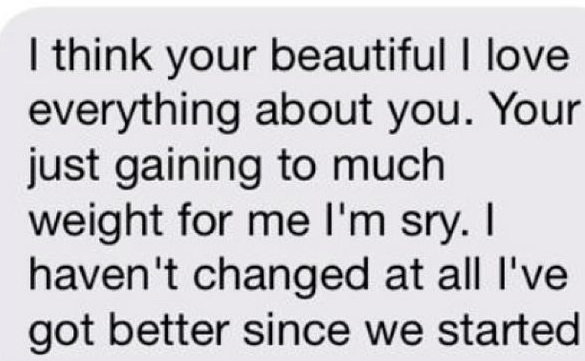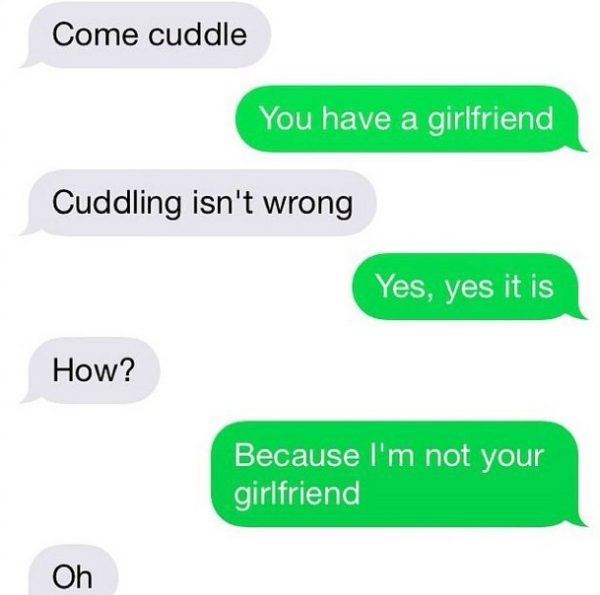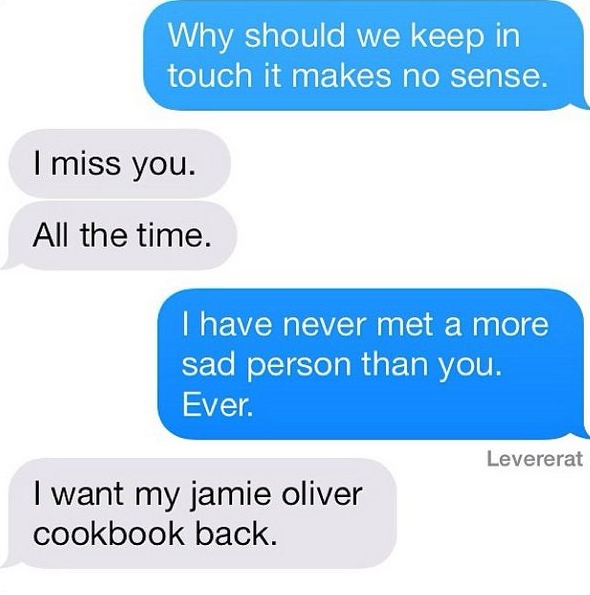 See more on @textsfromyourex Instagram.