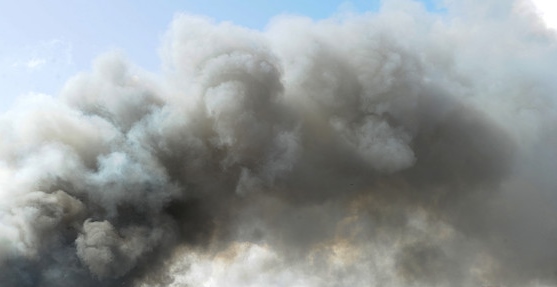 Two female suicide bombers attacked a crowded market in Maiduguri, Borno State this morning. Several are feared dead.
According to The Nation, the bombs were detonated at Baba Laying, a popular area within the market.
One of the bombers was reportedly caught and killed by a crowd of angry people.
Additional details of the incident are yet to be revealed.
Update:
Over 35 people were killed, ThisDay reports.