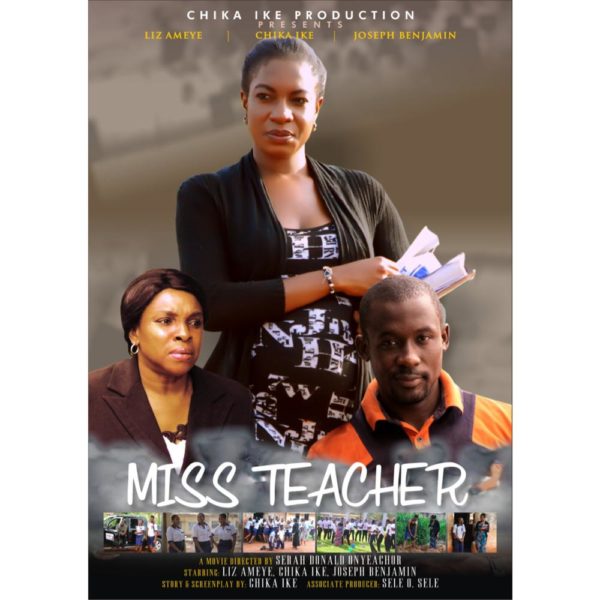 Nollywood actress and producer Chika Ike has shared a behind-the-scene look at her new movie called 'Miss Teacher'.
The movie, starring Liz Ameye and Joseph Benjamin, is an advocacy movie that focuses on the Street children.
Plot: Nwanne is a selfless and compassionate young lady, who due to circumstances beyond her control, finds herself in a community where there is little or no development, instead of dwelling in her past she decides to accept her fate by getting a job as a teacher in the community school, where she helps and encourages the children in the community school overcome their struggles.
Behind-the-Scene pictures
Watch the trailer