David Oyelowo as Martin Luther King; Watch 'Selma' Trailer Starring Oprah Winfrey, Cuba Gooding Jnr & More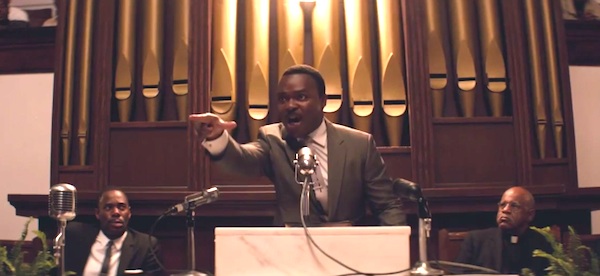 The last time we saw David Oyelowo, Cuba Gooding Jnr and Oprah Winfrey together in a movie was in Lee Daniels' The Butler. Now the trio are coming together again for a movie that is long overdue – a look into the life of civil rights activist Martin Luther King.
For the movie, British actor of Nigerian descent David Oyelowo nabs the lead role as Martin Luther King. Oprah Winfrey, Common and Cuba Gooding Jnr also star in the picture.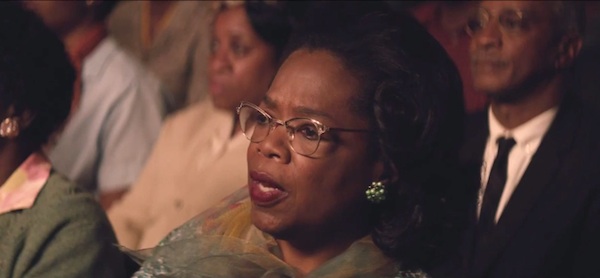 The all-star cast has been assembled for Paramount's powerful re-telling of one of Martin Luther King Jnr's most noble and notable deeds. The movie tracks King's struggle to secure voting rights for all people, culminating in the Alabama march from Selma to Montgomery and President Lyndon Johnson's signing of the Voting Rights Act of 1965.
According to reports the movie is set for a limited release on Christmas Day and a mainstream push from January 9th next year.
We can't wait. We can already see that David Oyelowo had to gain some weight for this movie role.
Watch the trailer below!