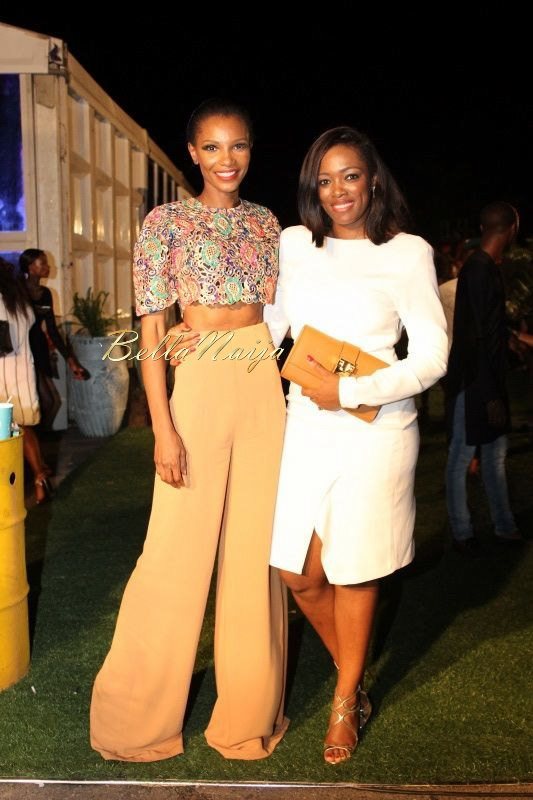 It was an amazing 4 days but sadly on Saturday 1st November 2014, the GTBank Lagos Fashion & Design Week 2014 drew to a close. We have seen amazing fashion from talented designers, various interpretations of style on the streets and re-lived, day after day, the essence of glam on the red carpet.
As it is with most events, the last day is the day to give it your all, and boy did our fashionistsas bring it! From the glam and outrageous to the very chic and quirky, check out all the photos from the GTBank LFDW 2014 finale Red Carpet & Street Style!
See previous Red Carpet & Street Style snaps from Day 1, Day 2 and Day 3.
Street Style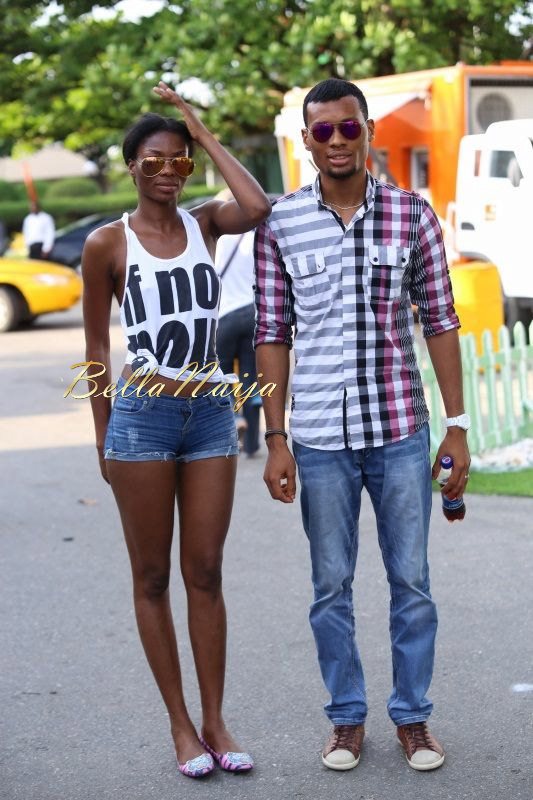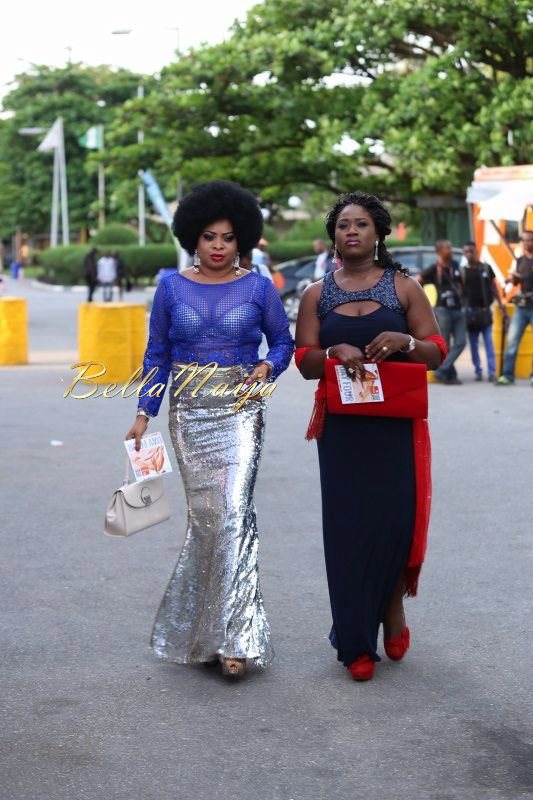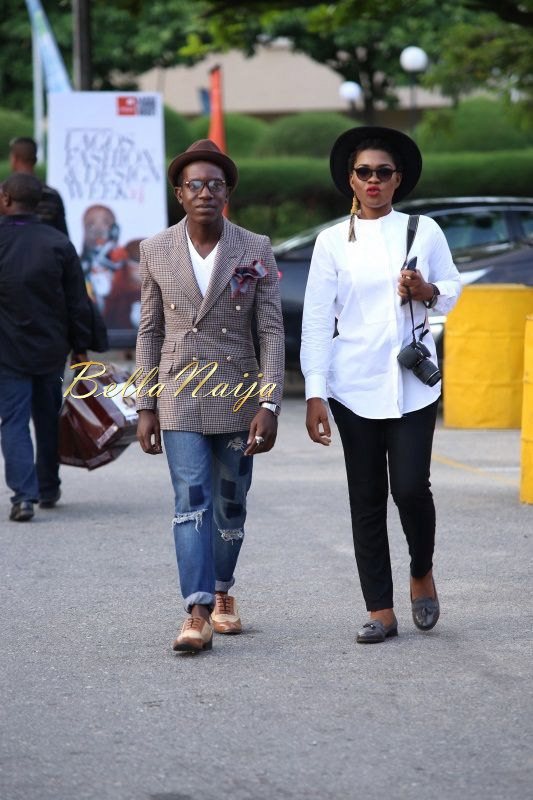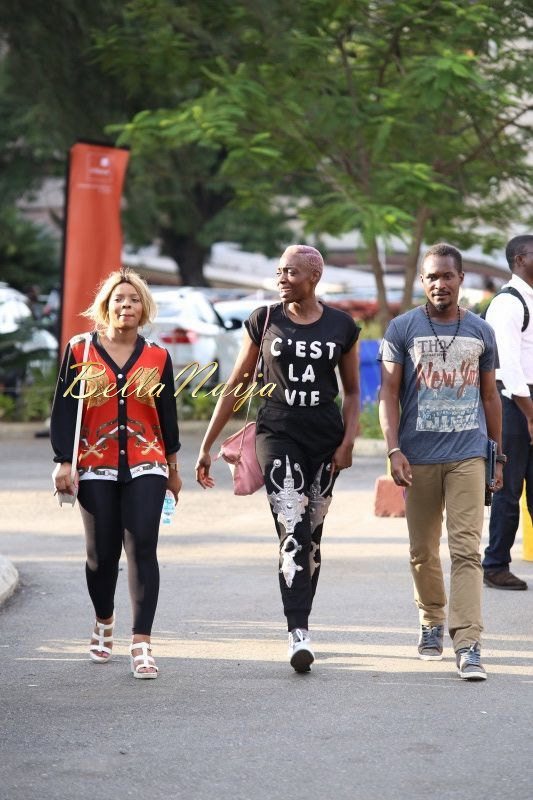 Red Carpet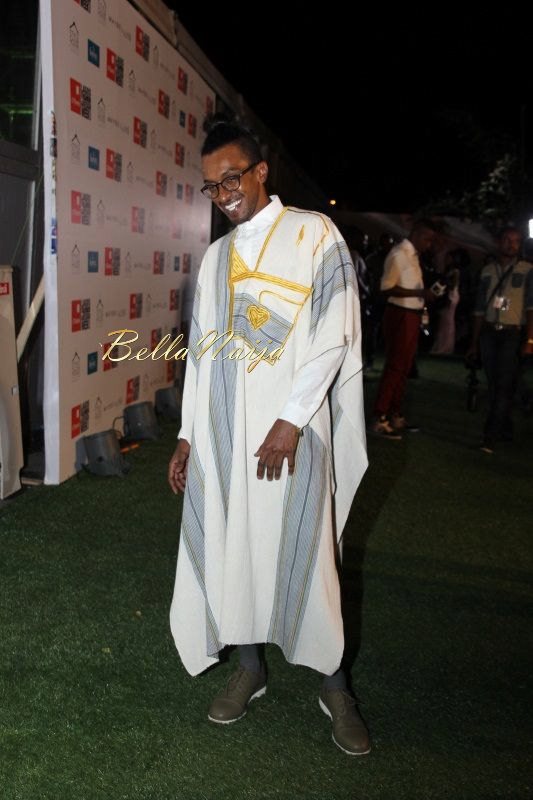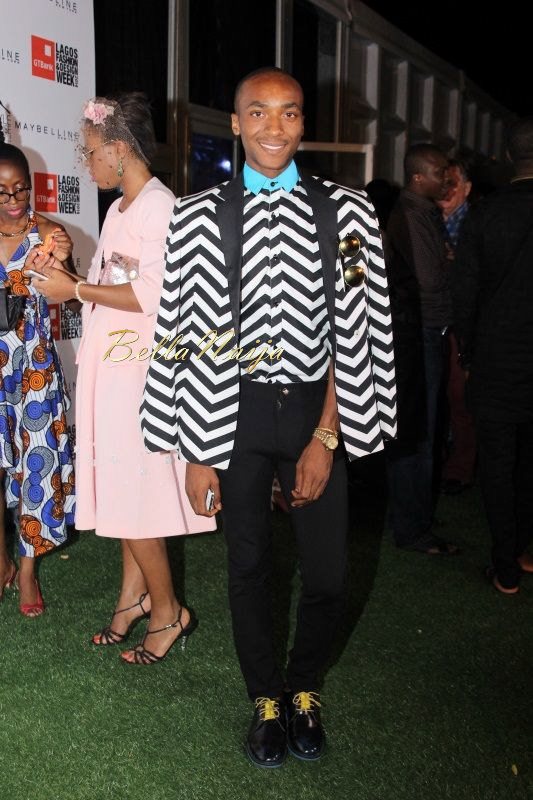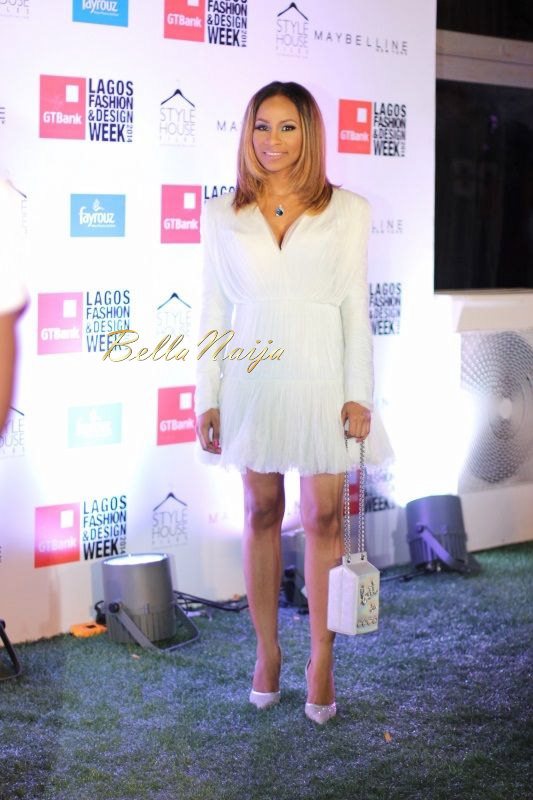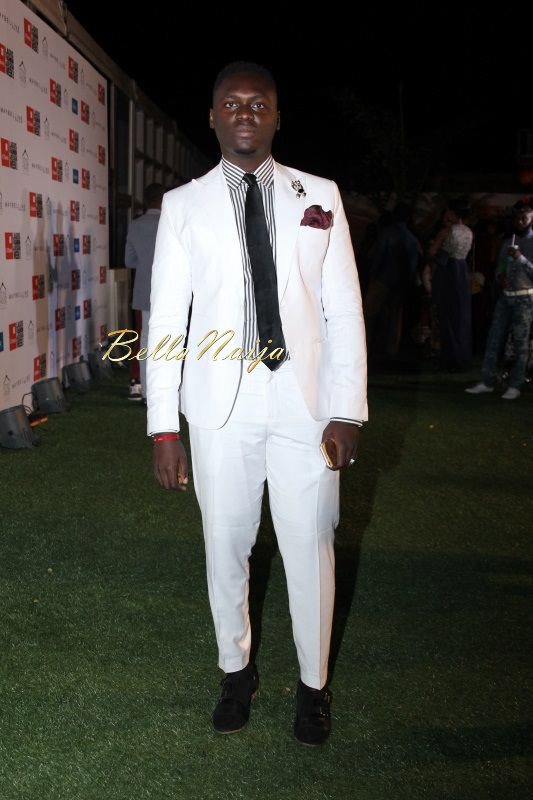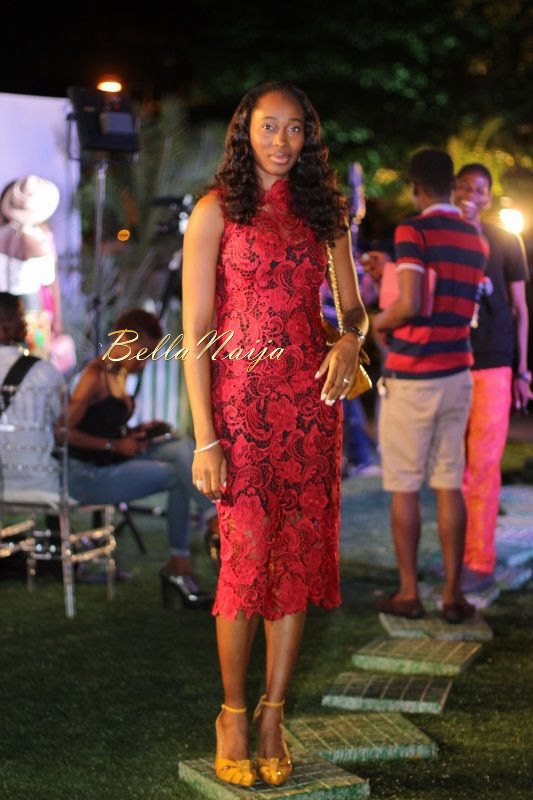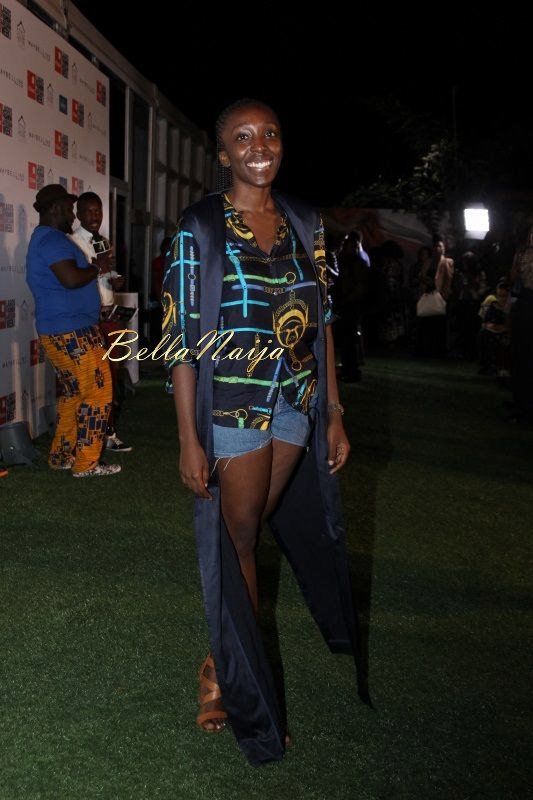 Photo Credit: Kola Oshalusi, Ebenezer Dada & Sniper Ajisegbede