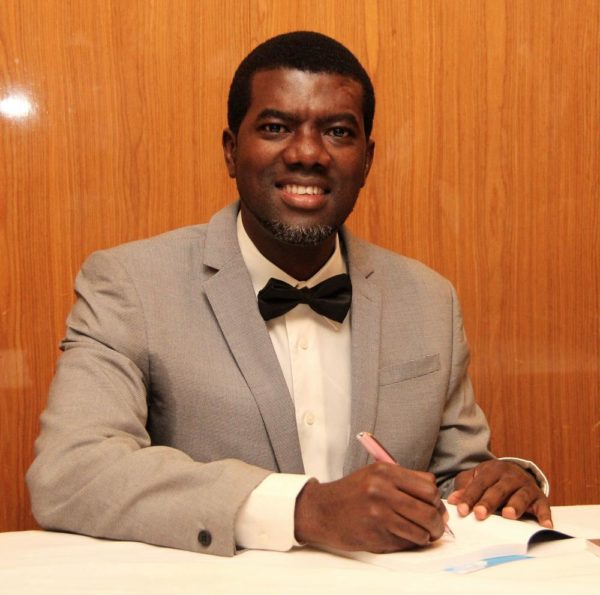 Reno Omokri, Special Assistant to President Goodluck Jonathan on New Media, is speaking out on why he believes the president has integrity.
He made his thoughts known via Twitter this morning, stating that the president has no foreign bank account, and his children don't attend foreign schools, thus; he has integrity.

***
Bella Naijarians, what do you think? Are the two reasons Omokri gave enough grounds to rule that the president has integrity? Let's hear your thoughts!