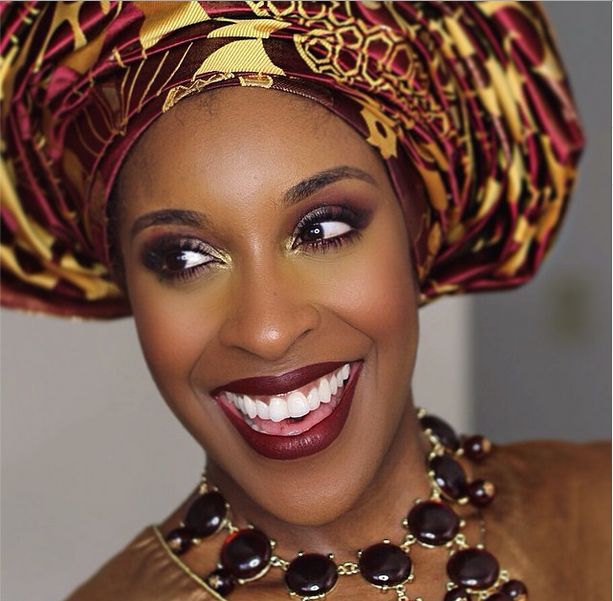 Everyone loves to get real value from what they buy and what better way to do that than to figure out more uses for that product?!
Today, Nigerian-American Makeup Artist, Jackie Aina a.ka LilPumpkinPie05 of MakeupGameOnPoint is sharing her 5 uses for 5 beauty products that will help you get the most from your makeup items.
From applying concealer, blush, blending and more with the beauty blender sponge, to sculpting, blending and more with a blending brush – here are more uses of 5 makeup products that you may not know about!
Watch!

A few days ago, Jackie let her Nigerian flag fly high with a stunning Yoruba inspired makeup look that got us whipping out our makeup bags. We loved it and are sure you would too, so check it out.
Yoruba Makeup Look

Photo Credit: @MakeUpGameOnPoint (Instagram)