Hello Tripican Fam!
It's "Thursday Feast" at the Genesis Deluxe Cinemas. Get free popcorn and a drink – Buy your movie tickets now at http://bit.ly/18qZyNE
Do you know that you can now buy tickets online for movies showing at the Silverbird Galleria, VI? Tickets are available now at Tripican.com!
The Hunger Games is a multimedia franchise created by Suzanne Collins. Set in 'The Hunger Games Universe', the franchise began with The Hunger Games – the first book in The Hunger Games Trilogy and the sequel novels have been developed into a series of films.
The novels in the trilogy are titled "The Hunger Games", "Catching Fire" and "Mockingjay". The first two novels have been developed into films, while the third novel is currently being developed into two films with soundtracks also being released.
The Hunger Games universe is a dystopia set in "Panem", a country consisting of the wealthy 'Capitol' and twelve districts in varying states of poverty where every year, children are chosen to participate in a compulsory annual televised death match called 'The Hunger Games'.
You can get movie tickets now at Tripican.com.

Synopsis
The worldwide phenomenon of The Hunger Games continues to set the world on fire with "The Hunger Games: Mockingjay" – Part 1, which finds Katniss Everdeen (Jennifer Lawrence) in District 13 after she literally shatters the games forever.
Under the leadership of President Coin (Julianne Moore) and the advice of her trusted friends, Katniss spreads her wings as she fights to save Peeta (Josh Hutcherson) and a nation moved by her courage.
"The Hunger Games: Mockingjay" – Part 1 is directed by Francis Lawrence from a screenplay by Danny Strong and Peter Craig and produced by Nina Jacobson's Color Force in tandem with producer Jon Kilik. The novel on which the film is based is the third in a trilogy written by Suzanne Collins that has over 65 million copies in print in the U.S. alone.
Cast
Jennifer Lawrence as Katniss Everdeen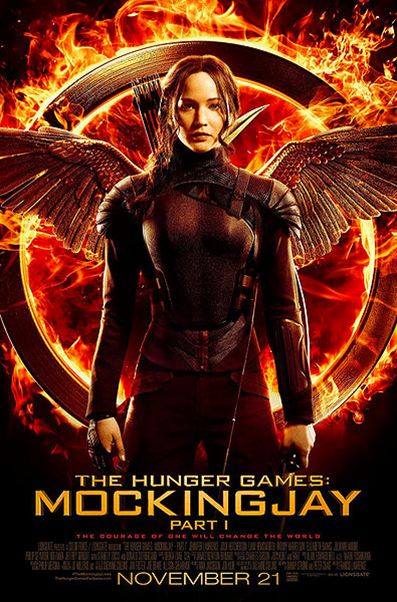 Liam Hemsworth as Gale Hawthorne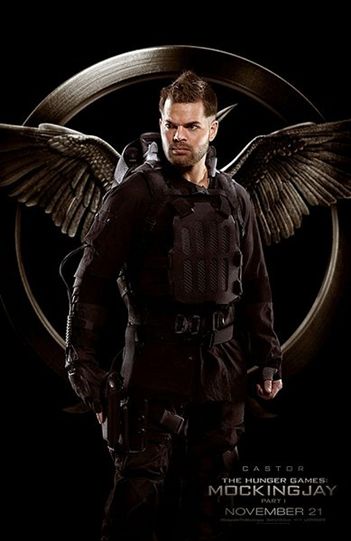 Natalie Dormer as Cressida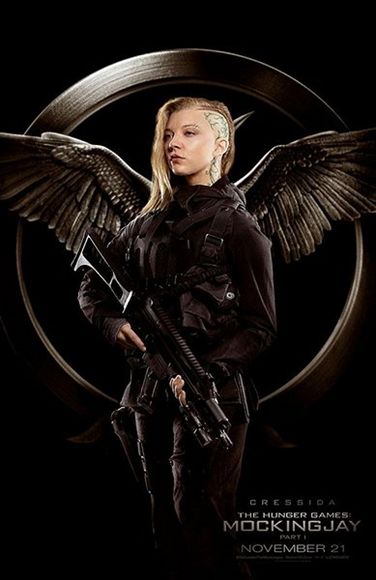 Josh Hutcherson as Peeta Mellark
Julianne Moore as President Alma Coin
Sam Claflin as Finnick
Donald Sutherland as President Snow
Watch the "Hunger Games: Mockingjay" Trailer

On a scale of 1 to 5 stars, rate the Trailer
• 5 stars
• 4 stars
• 3 stars
• 2 stars
• 1 star
Movie Images
Get tickets for this and more on www.gdc.tripican.com