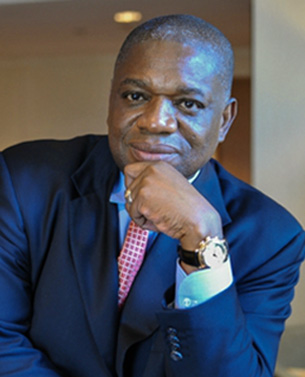 Former Abia State governor, Orji Uzor Kalu is asking PDP to refund the N5.5 million he paid for the expression of interest and nomination forms for the party's Abia North Senatorial District ticket.
He is demanding a refund because according to him, current Abia State governor, Theodore Orji, is planning to handpick PDP aspirants in the state, and so he has decided not to contest, Y Naija reports.
Kalu expressed his displeasure via letter addressed to PDP National Chairman, Alhaji Adamu Mu'azu.
Here are excerpts from the letter:
…Along the line, however, it became apparent that the Abia State Governor, Chief T.A Orji wants to hand-pick all candidates, both into executive and legislative position. He wants to choose his own successor, fill the 24 House of Assembly seats, the eight federal constituencies and the three senatorial seats.

Governor Orji knew ahead of time that he had a candidate in mind but deliberately allowed eminent Abia citizens, like Dr. Alex Otti, the Group Managing Director of Diamond Bank, to resign from his lofty position, when he should have advised him to remain there…

…Since I was not screened and neither did I go through any of the stipulated processes that lead to the emergence of candidates, I hereby also ask the party, as a measure of honour and good faith, to refund the nomination fees I paid. I will use the money to further empower my constituents in many other ways.