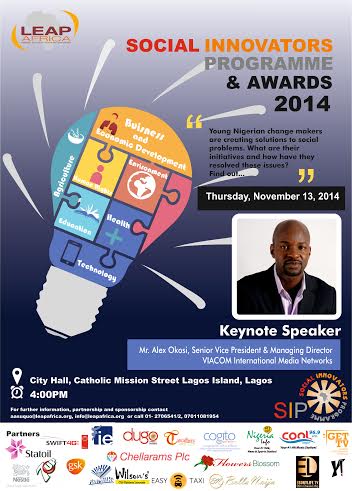 The Social Innovators Programme and Awards is an offshoot of LEAP's Annual Nigerian Youth Leadership Award (ANYLA) which, since 2004, has been a platform for recognizing the efforts of outstanding young Nigerians who have distinguished themselves by making positive impact in community development.
To date, 65 change makers have been recognized and supported through the ANYLA. The SIP is a one year fellowship that provides a platform for these young people to acquire skills and deliver even greater impact through exposure to LEAP's youth leadership curriculum. It also provides an opportunity to join global network of young people with similar initiatives through LEAP's partnership with International Youth Foundation's YouthActionNet®.
LEAP SIP Fellows are under 35 years and their initiatives cuts across all sectors such as agriculture, health, education, business and economic development and technology. Their initiatives and impact have been further enhanced through the programme where LEAP's partners worked with the SIP Fellows with a focus on developing these change agents, equipping them to lead and creating sustainable initiatives. Ten out of these Fellows will be announced as finalists to receive Social Innovators Awards for their outstanding contributions at the Social Innovators Programme and Awards, 2014. LEAP will also be inducting emerging social entrepreneurs into the new fellowship programme year.
Speaking at the event was Alex Okosi (Senior Vice President & Managing Director, Viacom International Media Networks Africa). Okosi is a tireless supporter of initiatives that motivate, empower and educate Africa's youth – driving force behind pro-social campaigns that have impacted the social and cultural landscape of urban Africa.
***
See the list & profiles of the 2013 SIPAwards Nominees below;
Ibrahim Adebayo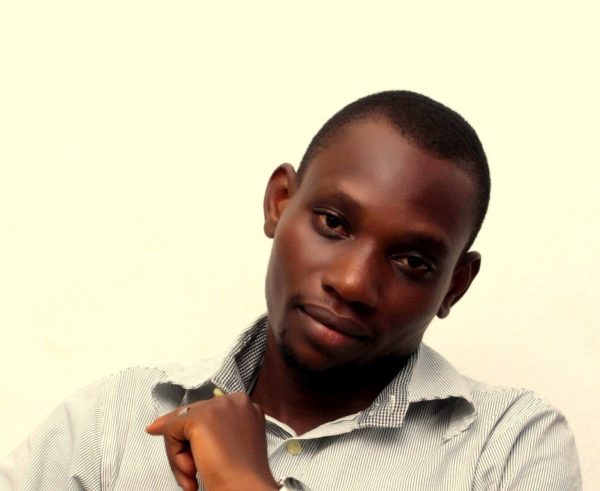 Ibrahim Adebayo is the founder of Youth and AIDs. Youth and AIDs focuses on orienting Nigerian youth on the effects of STDs/HIV/AIDs, anti-biotic overdose and alcoholism in relation to HIV/AIDs through innovative symposiums and multimedia techniques. The initiative was inspired by the dearth of information on these health-related issues amongst youth – especially within the university community. Ibrahim is an independent consultant on health-related matters and a member of the Nigerian Red Cross Society.
Olayinka Adebola Adegoke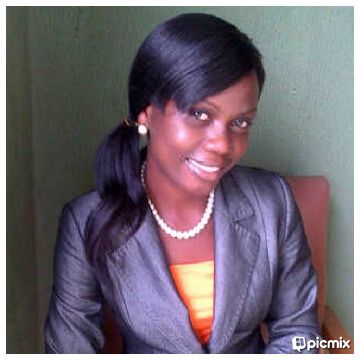 Olayinka Adegoke is the founder and president of Youth Enrichment Strategy (YES). Olayinka started Youth Excel Initiative in Abakaliki, Ebonyi State. Her initiative focuses on providing indigent senior secondary school students with life, leadership, vocational skills as well as ethics for  personal and community development. The initiative was inspired by her love and passion to see indigent students excel academically. Olayinka is a graduate of Business Administration from University of Lagos, Lagos State.
Opeyemi Israel Adeseko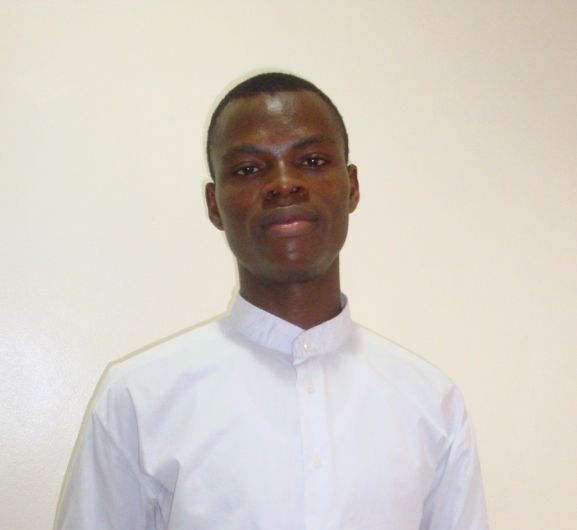 Opeyemi Adeseko is the founder of Environmentalist Coterie. His initiative utilizes environmental renewal crusades to sensitize and educate citizens about the environment's dynamics and flexibility in a bid to equip, empower them to proffer lasting solutions to environmental issues. Opeyemi is a final year student at the Federal University of Technology Akure studying Urban and Regional Planning.
Yomi Adetula
Yomi Adetula is the president/founder of Trinity Internet Services (TIS). The TIS aims to provide Nigerians with leading-edge Information & Communication Technology products and services. Through TIS, he trains unemployed youth on Short Message Service (SMS) text marketing; as a means of creating livelihoods and reducing youth unemployment. Yomi is a third-year student at the Federal University of Technology Akure, studying Metallurgical and Material Engineering.
Ogirinye Innocent Adoga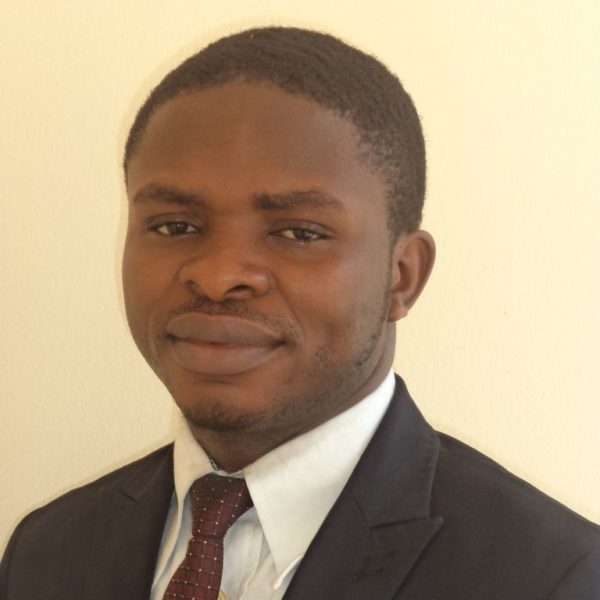 Ogirinye Adoga is the founder of Youth Initiative for Sustainable Agriculture (YISA), Nigeria. His initiative focuses on the creation of employment opportunities for youth and women through his Youth Collaborative Community Agriculture Programme (YCCAP). He initiated YISA to address Nigeria's over reliance on imported food, which could be produced locally. Ogirinye is a Youth–in-Agriculture columnist in Nigerian Public Magazine; he believes that agriculture holds the true key to national wealth and is the viable medium for massive youth employment generation.
Ayoola Michael Ajebeku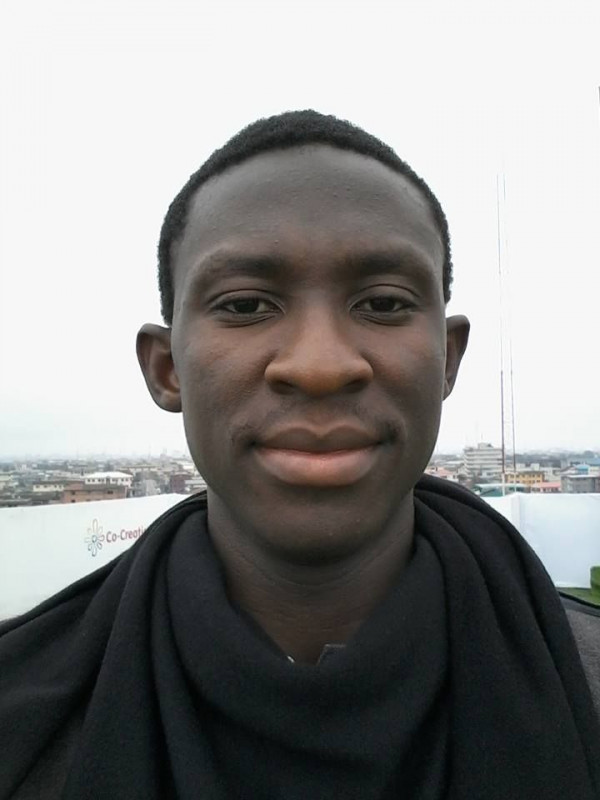 Ayoola Ajebeku is the co-founder and CEO of Nearest Locator. Nearest Locator is specially designed for developing countries and provides users with easy navigation around an unknown neighbourhood. Ayoola developed 'Nearest Locator' and a location database engine for use on mobile phones to improve the mapping of communities to reduce give fast access to destinations and reduce the drudgery of searching for important locations. He is a professional software engineer and has partnered with leading companies to expand the scope of his application.
Ayomide Daniel Ajumobi
Ayomide Ajumobi is the founder of Community Development Catalyst (CDC). His initiative primarily focuses on building a network of proactive youth; by offering platforms for discussing youth-centric challenges and talent development. The initiative was inspired by the huge number of idle youth with unexploited skills and talents within his community. Ayomide currently runs this initiative as a full-time engagement.
Akor Jackson Ojodomo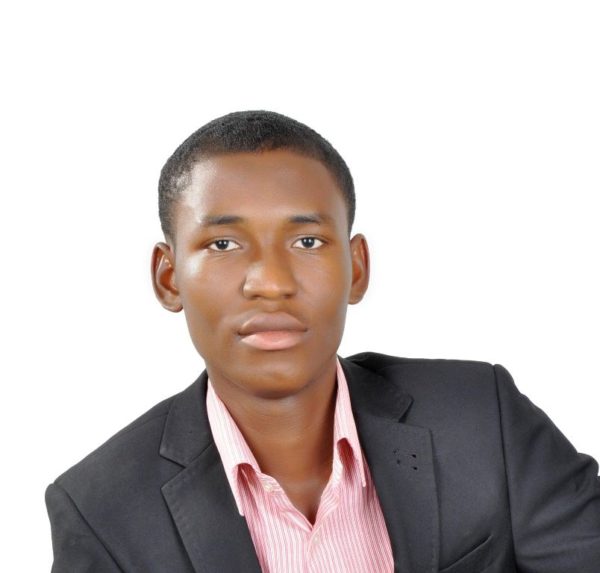 Akor Ojodomo is co-founder/project manager of Initiative for Youths with Disabilities Empowerment and Advancement (IYDEA). IYDEA empowers youth with special needs with skills required for social integration and economic independence. The initiative was inspired by what he perceived as social discrimination against the hearing impaired persons in Nigeria, low economic status and high dependence on family. Akor is an undergraduate of University of Calabar-Nigeria, studying Business Education in the Department of Vocational Education.
Vweta Chadwick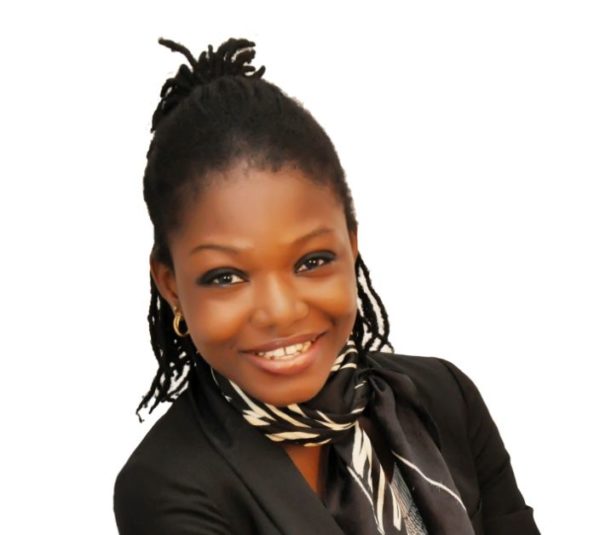 Vweta Chadwick is the initiator and co-ordinator of Empowering Women of the Future (EWOF). Through this platform, Vweta empowers underserved women and girls with education (sponsorships and role modeling) and skills to improve their status. The initiative was borne out of a passion to check the high rate of teenage pregnancy, illiteracy, school drop-outs in Ajegunle, Lagos State. She is presently studying Peace Studies and Conflict Resolution at the National Open University of Nigeria.
Omoyemwen Princess Adeyinka Afolabi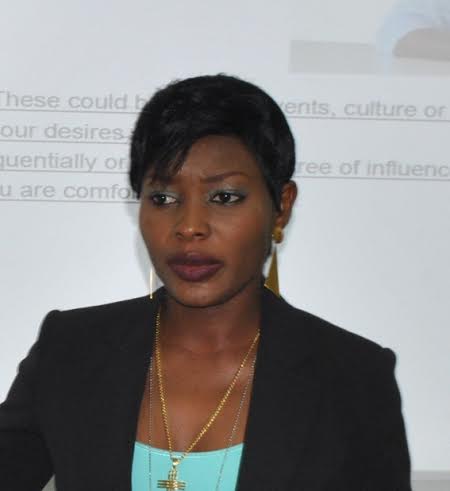 Princess Omoyemwen Adeyinka Afolabi is the president Life and Chess Club (LACC)/ Sports Colony International (SCI), an initiative which started in Benin City, Edo State. LACC uses the game of chess to engage and develop the skills and talents of vulnerable youth in various communities.
The initiative was inspired by the alarming rate of youth engagement in social vices and the need to redirect their energies for community development. Princess currently works full-time as a chess coach with the Edo States' Sports Council.
Olufunbi Bolaji Falayi
Olufunbi Falayi is the founder of Passion Incubator. Passion Incubator focuses on providing basic entrepreneurship training, office space, internet access, business and product development, mentorship and access to funding for startups, and help them better scale across multiple markets.
The project basically supports entrepreneurs who aspire to use technology as a tool to launch businesses, and work with the founders to close whatever gaps exist in their skill set and experience base. The incubator has supported 21 successful entrepreneurs so far, who only offer Passion Incubator a 10% stake in their businesses. The beneficiaries undergo basic entrepreneurship training, after which they are attached to successful mentors for guidance.
Michael Iyanro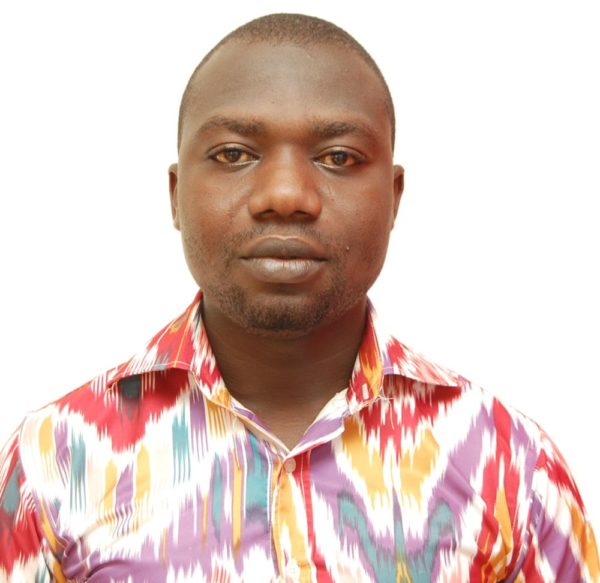 Michael Iyanro is the founder of Rural Health Access Initiative (RHAI). Rural Health Access Initiative focuses on enhancing the health and productivity of people in underserved rural communities. Its goal is to transform rural healthcare by demonstrating the commercial viability, long-term sustainability and social impact. Michael started the RHAI based on the unmet needs he discovered during his youth service year in Ogun State and his desire to bring about a lasting change to these problems. Michael is a leading social entrepreneur, and a rural healthcare development expert.
Chinwe Laura Nwosu
Chinwe Nwosu is the founder and president of the initiative, Laurel Personality Development (LDP). LPD assists young girls discover themselves, find a sense of purpose for their lives and make meaningful impact in their societies. Chinwe initiated the LDP given her desire to ensure that girls from low income families in her community had support to reach their full potential through; holiday programmes, training of adult trainers workshops and personal mentorship sessions. Chinwe is currently in her final year studying Combined Microbiology and Biochemistry at the University of Nigeria.
Philip Etaba Obaji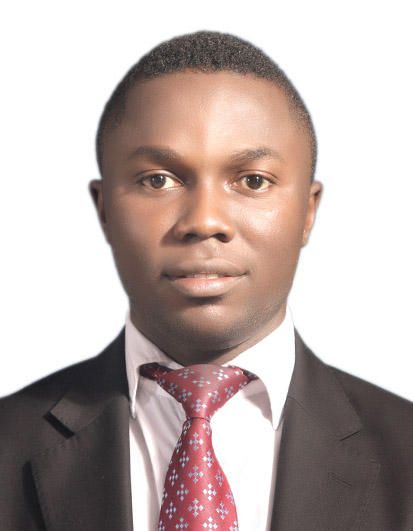 Philip Obaji Jr. is the founder of 1 GAME Campaign. 1 GAME is a grassroot advocacy organization that combats youth violence and ignorance by raising public awareness on effective policies and programmes to protect lives and ensure vulnerable children have access to quality early education. He runs campaigns in various communities and solicits stakeholders' engagement to reach the grassroots. Philip is a graduate of Marine Biology from University of Calabar, Cross River State.
Ibironke Halimat Oduwale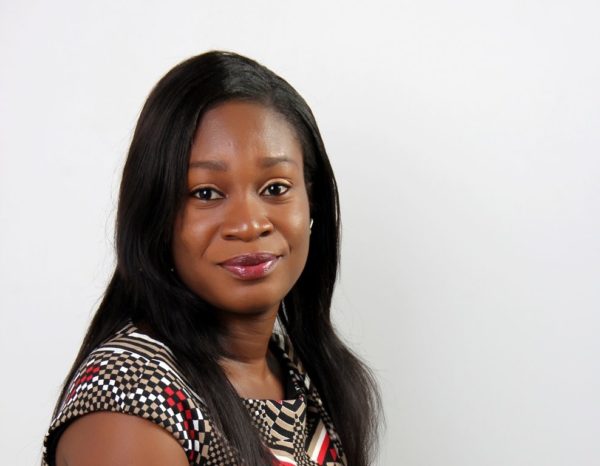 Ibironke Odewale co-founded the Nigeria Diabetes Online Community (NDOC) in 2012 in Sagamu, Ogun State with the aim to improve diabetes care among Nigerians by complementing already existing efforts in diabetes care via the use of social media. Her inspiration for establishing the online community portal came from her observation of diabetes mellitus complications cases resulting from poor knowledge in managing the disease. Ibironke is a final year medical student at Olabisi Onabanjo University, Ogun state.
Abiodun Dominic Odunuga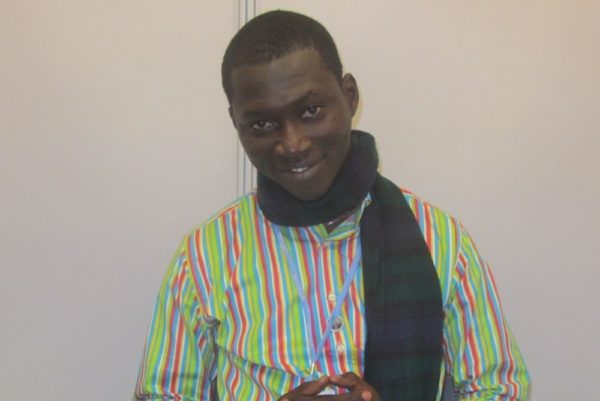 Abiodun Odunuga co-founded Business Management Conference (BMC) in Yola, Adamawa State. BMC uses the medium of training/workshops; mentorship/internship and funding to help youth kick start their own enterprises and move from being job seekers to job creators. His initiative was inspired by his desire to reduce underemployment and empower youth in Nigeria. He is a graduate of Industrial Physics from Covenant University, Sango – Ota, Ogun State.
Tayo Samson Olufuwa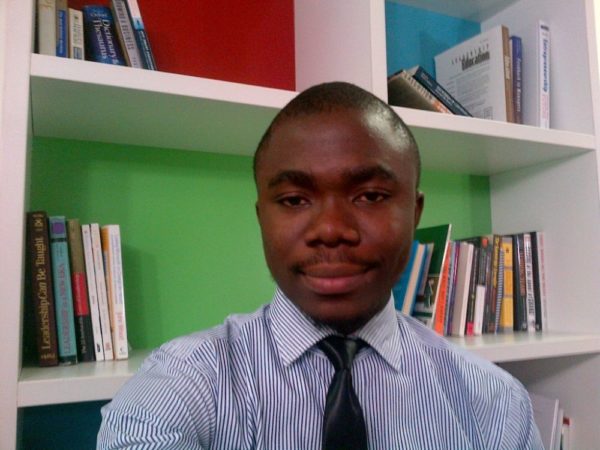 Tayo Olufuwa co-founded Jobs in Nigeria (JIN) while he was at the Bar Camp hosted in the University of Lagos. JIN provides Small and Medium Enterprises with easy and cost effective ways of recruitment and talent hunt through innovative mobile technology. JIN also helps unemployed youth create easy and convenient access to job openings via a mobile phone application. The initiative was inspired by the huge rate of unemployment in Nigeria. Tayo is a graduate of Software Engineering from the National Institute of Information Technology and also an Anzisha fellow.
Otto Orondaam
Otto Orondaam founded Slum2School Africa in 2012 during his National Youth Service Corps. Slum2School Africa places education support structures in slums by training teachers and creating conducive environment for child learning. The initiative also provides educational scholarships, health and psycho-social support to children in underserved communities. Slum2School started as an intervention to improve access and quality of education for children in slums and remote communities. Otto is a trainer and consultant for social enterprises and startups.
Bunmi Otegbade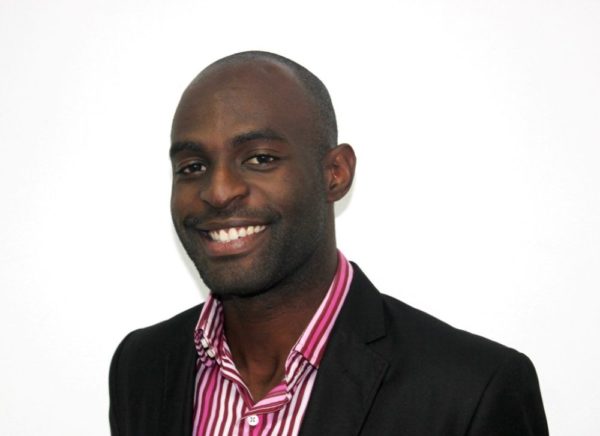 Bunmi Otegbade is the co-founder of Generation Enterprise (GEN). He runs Nigeria's first network of business incubators targeted at "unemployable" youth – youth with little or no skill. Through GEN, Bunmi launched youth-run businesses in "Bottom-of-the-Pyramid" markets to create sustainable social transformation in Africa. By adapting Silicon Valley startup concepts, these youth establish innovative businesses that create wealth and jobs for themselves and their communities. Bunmi is currently working full time as the Managing Director of his initiative.
Garba Douglas Sabo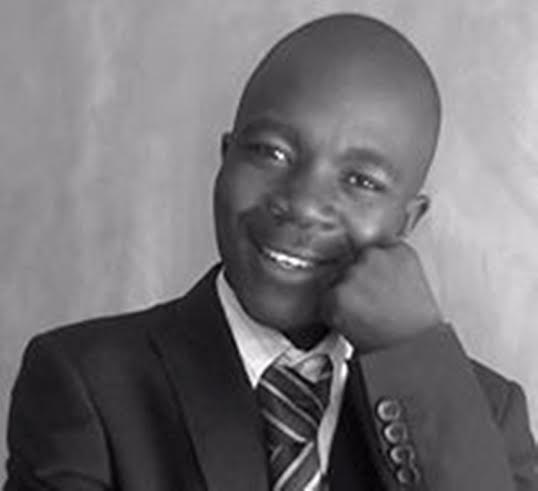 Garba Sabo is the founder of Kaduna Youth Forum, an initiative which bridges the communication gap between youth in Kaduna State. Through this platform Garba organizes forums for youth to resolve religious intolerance, promote peaceful coexistence and interaction. Kabiru was a victim of the sharia religious crisis that broke out in Kaduna State in 2010, consequently inspiring this initiative. He has a degree in Mass Communications and strongly advocates the use of media and communication in conflict resolution.
_______________________________________________________________
BellaNaija is a Media Partner with the 2014 Social Innovators Programme Awards