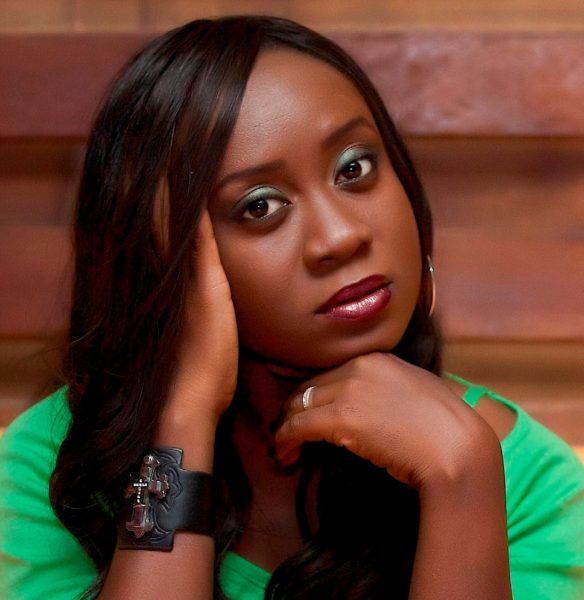 Nigerian soul singer Nikki Laoye is one recording artist who is also known for her humanitarian efforts.
She has once again introduced a new project called '#Partner123' – a support network for people with disabilities.
According to Nikki Laoye, her code name was taken from her hit dance single and #Partner123 is all about raising financial partners for the foundation which provides support and empowerment for visually impaired and physically challenged persons who require special education and care.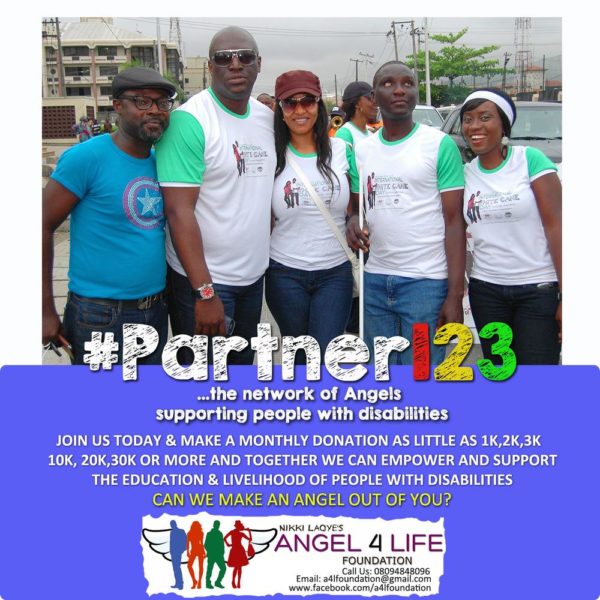 Her charity organization, Angel 4 Life Foundation relies on the community's generosity to fund these projects and to support the beneficiaries of the foundation.
A number of Nigerian celebrities & companies have supported the foundation over the years and these include Funke Kuti, Sammie Okposo, Frank Edwards, MC Abbey, Kiki Omeili, Yaw, Nedu, Iyanya, Joe Praize, Glowreeyah Braimah, Rotimi Keys, Yemi Alade, Onos , Rogba (Knighthouse), Praiseworld Radio and many more.
Find out more about the foundation and the new project on www.facebook.com/a4lfoundation or email [email protected].