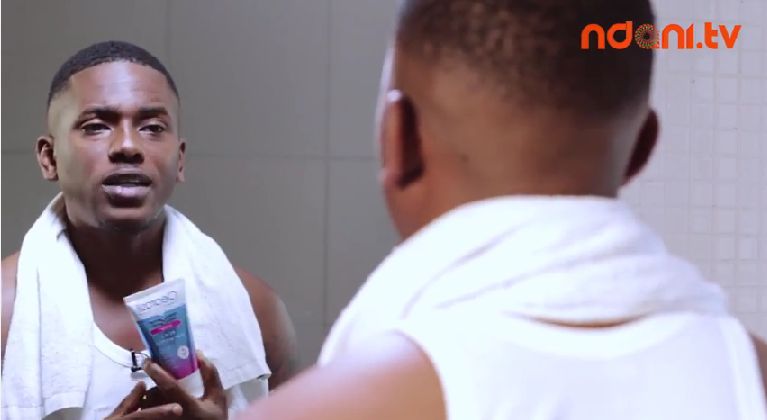 This is for all you guys out there who don't have a skincare routine. It is an essential part of your day, just ask Nigerian actor – Timini Egboson.
On Ndani TV's "Beauty Beats", we get to see just how the Shuga actor takes care of his skin. From exfoliating, flossing, cleansing and moisturizing, Timini shows that it's important to take care of your skin to keep looking good and attractive.
Watch and let us know what your skincare routine is.