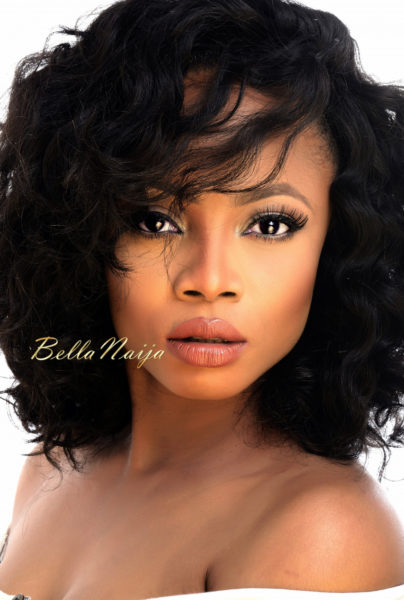 Media personality Toke Makinwa is celebrating her birthday today and she has been receiving so much love on social media from her friends and her colleagues in the entertainment industry.
For her birthday Toke released new pictures, taken by Moussa Moussa, where she looks quite pretty at 30. The Rhythm FM presenter also received a surprise visit from her husband Maje Ayida while she was on air as he came to drop off a bouquet of flowers, a card and a quick kiss.
We are sure that Toke is certainly having a good day as she has been looking forward (and preparing) for her birthday.
Maje shared a throwback picture of Toke on his Instagram and captioned it "Birthday girl! Congratulations on the big milestone. What you have achieved for yourself is nothing short of spectacular. I have witnessed your evolution and it's truly inspiring. Your work ethic and drive should be studied as a course in making dreams come true! God is working in your life, may you continue to grow and achieve all your heart desires, in the mighty name of Jesus. This picture is a representation of the start of your journey, the end is yet to be written."
Check out her new pictures!