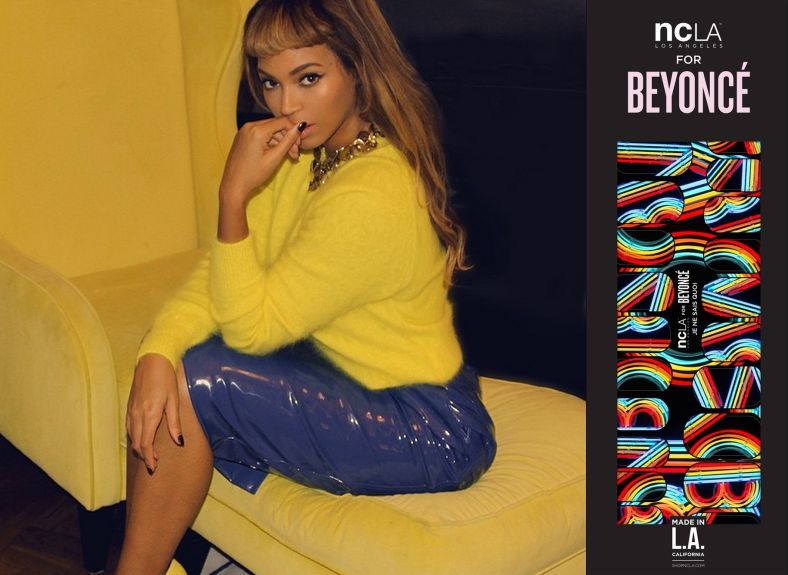 Don't you just love a good Beyoncé surprise?
The Queen B just released a line of nail wraps that she created in collaboration with NCLA Los Angeles. The collection features 4 amazing designs inspired by her visual album. They have the names 'Je Ne Sais Quoi', 'I Come with A Side of Trouble', 'No Rest in the Kingdom' & 'I Woke Up Like This', all selling for $18 (Approximately N3,239).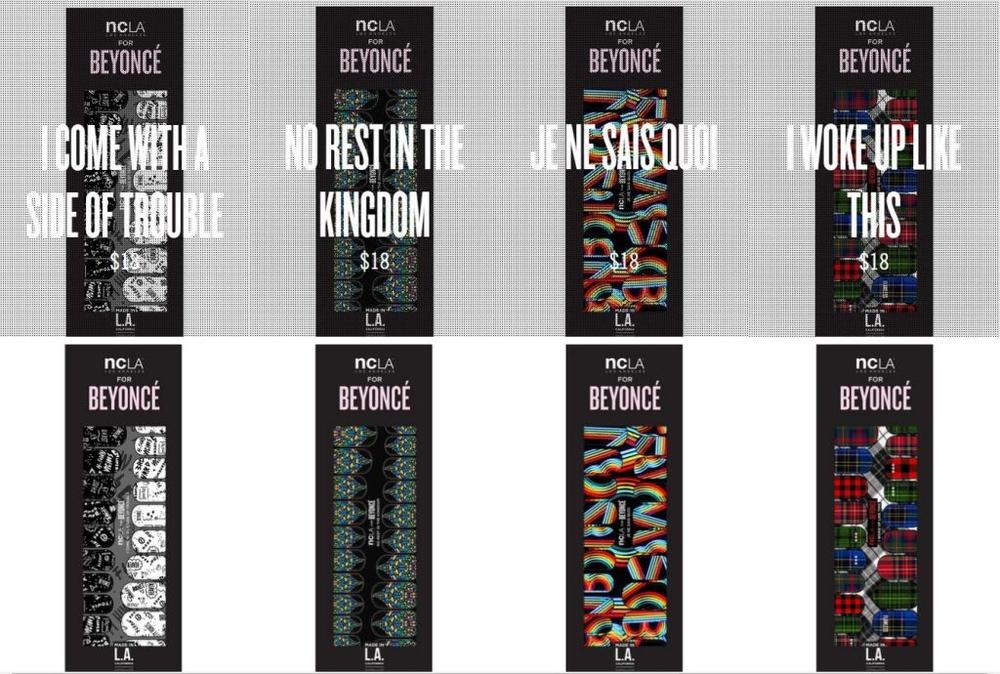 We absolutely love the wraps and can;t wait to try them on. Which one is your fave?
Visit Beyonce.com to find out more information.