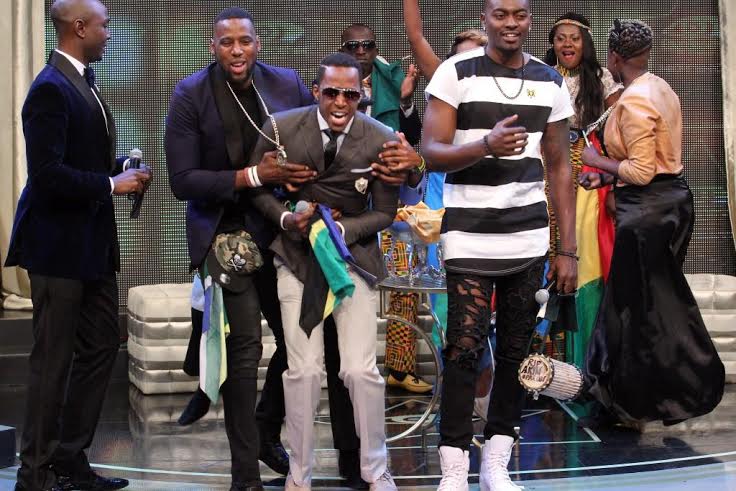 So close! The Big Brother Hotshots came to a close yesterday 7th December 2014, after 63 days in the house with Tanzania's Idris emerging the winner.
The show kicked off with a show-stopping performance from 17 evicted housemates, who got the chance to remind the continent of their Hotshots credentials. The glamorous finale was a star-studded affair, also featuring performances by the One Campaign Artists, Nigerian star M.I. and South Africa's Unathi Msengana. Even the Top 8 housemates got in on the action, with a performance of their own to sum up their time in the house!  IK Osakioduwa went straight into the evictions after the performances and announced that Butterphly and Ma'm Bea were first to leave the house; with JJ and Sipe leaving right after.
The 2nd performance by Nzonzi put the crowd at ease, after which IK welcomed Butterphly and Ma'm Bea unto the eviction stage. Butterphly expressed how she felt like crying and how the house brought out the real her; even though it took her long to adjust. Ma'm Bea held back and simply said she had learnt a lot during her stay in the house.
IK presented a medallion as gift from Biggie to the duo, saying it will help serve as a reminder that they made it to the finals.
Then IK welcomed Sipe and JJ and spoke to them on their BBA Hotshots experience.
Then it was time to pick the winner as a limo brought Nigeria's Tayo & Tanzania's Idris to the eviction stage. After watching a video clip of their 63-day experience in the BBA house, IK proceeded to ask them about their stay, the fight they had and what they did in the last days to secure the win.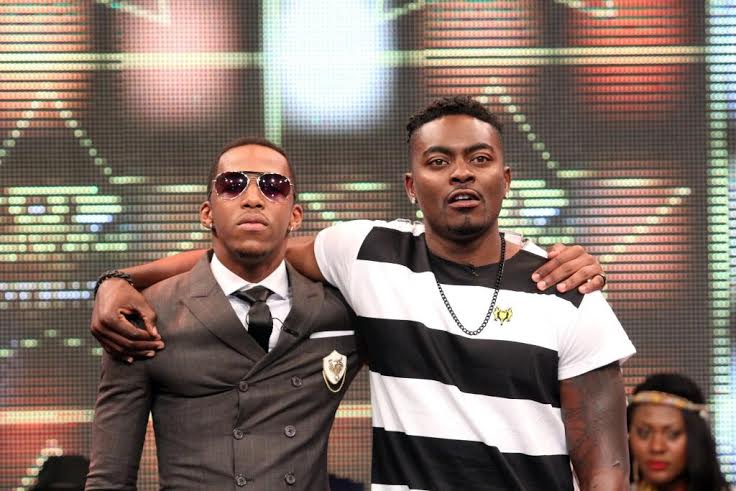 On their fight they explained that it was water under the bridge, and Tayo said he was all about having fun in the house in the last week; he chilled for the past week as he felt he had done everything he had done already. Tayo then mentioned that if he won, he would give a "grand prize" to the woman who "walked into his house". Idris said that he will "give the money back to Africa".
After all the excitement, IK then opened the prediction envelope and announced Idris as the winner of Big brother Hotshots! He gets to walk away with $300,000 and the winning title.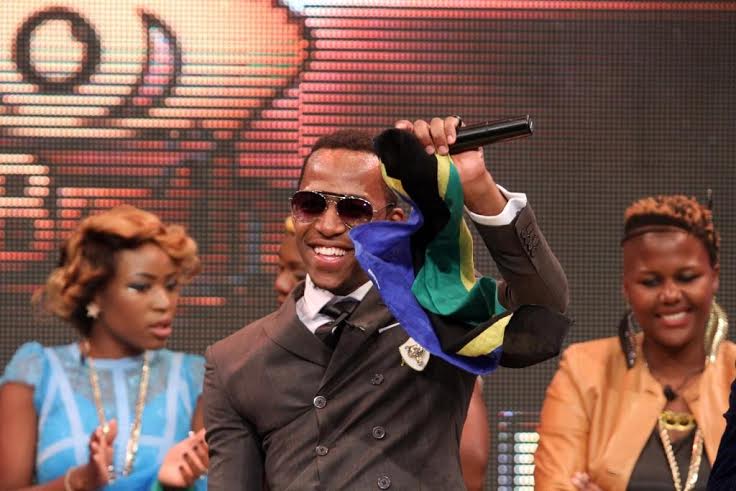 Idris is already making his Press runs as the Big Brother Hotshots winner. Pictured here with Kuli Roberts of KayaFM.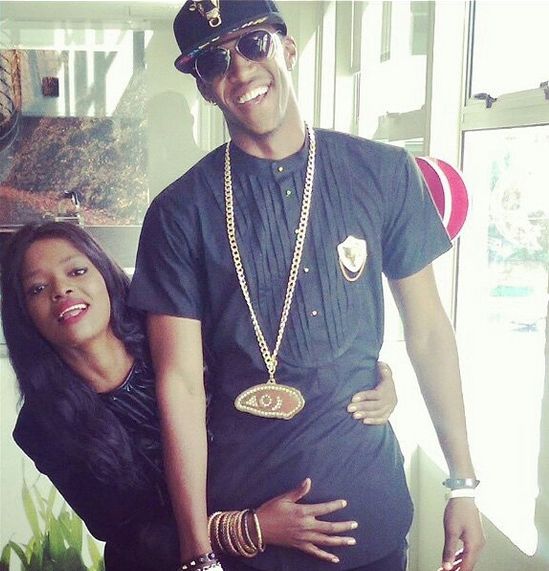 We are very glad Tayo made it to the end of the game. Congratulations to Idris!
Photo Credit: @bigbrotherhotshots1 ~ @bigbro_africa ~