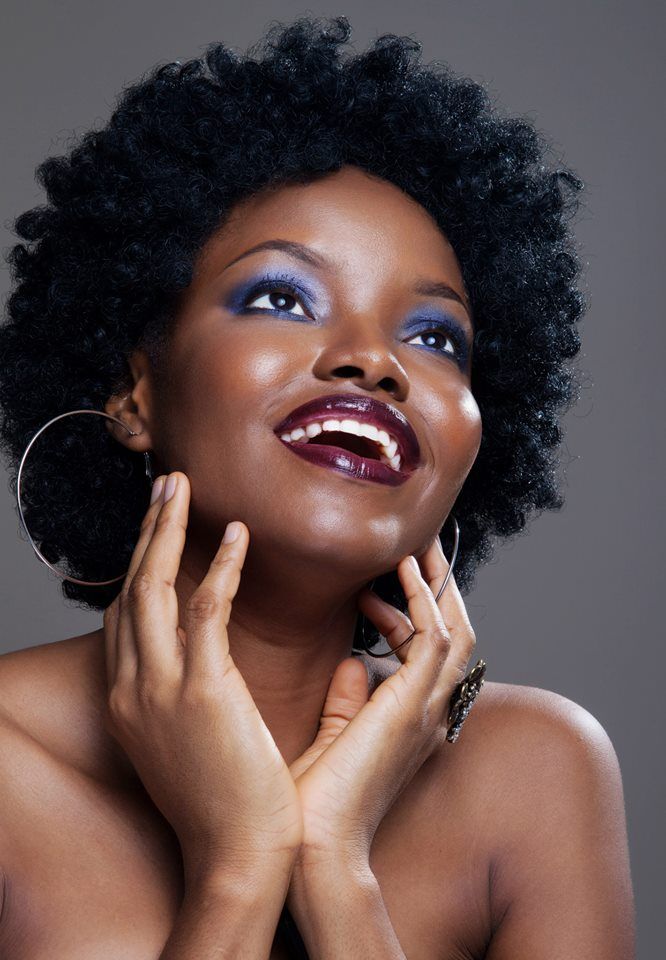 With only a couple of hours to go, we are all in a frenzy catching up with the last activities of 2014 and at the same time gearing up for 2015.
One of the first things that usually happens in the New Year is the 'New Year Resolution'. The good Lord knows I've made resolutions like "wear more makeup" (which I did), "loose weight", "wear heels" and some others. I was able to achieve some and most of them I wasn't able to. *covers face*
However, I've discovered some achievable ones which I'd love to give a second try in 2015 and which I'm sure a couple of you would love to try out too:
1. Switch it up
There is nothing easier than a simple black liner and nude lips. I bet that is the most common everyday makeup look there is. How about switching that up to a green liner or blue rimmed eyes or even a dash of bright purple mascara.
Mascaras are the fastest and easiest way to incorporate colour without it being too much right along with coloured pencils, which can be applied on the water line for a lovely and subtle pop of colour on the eyes.
Recommended: Maybelline Great Lash Mascara in Violet, NYX Slide-on Pencil in Azure
2. Wear sunscreen
Personally, this is at the top of my list. Sunscreen is an absolute must for everyone all year round. The broad-spectrum sunscreens delays skin from aging (UVA Rays) and sunburn (UVB Rays).
Having a seperate sunscreen product can be a bore, so we recommend an easier way to get this done. Simply use a moisturizer with a built-in sunscreen (make sure it's at least an SPF 30 range for effectiveness).
Recommended: Olay Professional Age Defying Day Moisturiser
3. Learn to use a blush
Some may not think of this as a big deal but I think it is. In fact, if I were you, I'd add incorporating different blush shades to it. Here's a technique to help you out. I recommend starting with an orange blush simply because orange is beautiful on dark skin. I also recommend a powder blush if you are just starting out; cream blushes can be hard to control.
The first step is to get your brushes right. Use a small fluffy brush to lightly dip into the blush. Start applying on the apples of your cheek while sweeping lightly backwards and towards the tip of your ears.
Tip: When done correctly, this also helps contour the cheeks.
Recommended: Taos Blood Orange Blush
4. Wear a base
It is so easy to walk out of the house in the morning for those of us who either have lovely skin, always wake up late or just couldn't be bothered. In 2015, try a casual sweep of a BB cream or light liquid foundation, remembering not to skip a few dabs of under-eye concealer and to finish with a powder. It takes roughly 5 minutes and makes a world of difference.
Recommended: Maybelline BB 8 – in – 1 Beauty Balm, L.A. Pro Conceal
5. Experience colour
If you are like me that means you wear roughly less than 2 colours of makeup every single day ie. black liner, nude lipstick, red blush, a 2-tone skin coloured eyeshadow and black mascara. Next year, I plan on trying a new colour every month; purple lipstick in June, Green eyeshadow in August, Metallic on my eyes in April and the list goes on.
Be sure to start easy  and step safely out of your comfort zone so you don't go too far, get disappointed and never go back. I for one wouldn't mind glossy eyes for a whole month (that reminds me of the time I used Vaseline on my eyes and got compliments the whole day.)
Recommended: Zaron Purple Lipstick, Milani Baked Shadow, NYX bright green eyeshadow
6. Step out of your scent rut
I love scents. The bad thing though is that I don't discriminate. If it smells good and I like it, I wear it. Next year, I'm going to try more new fragrances. Not being a connoisseur myself, I asked for some insight from a man on the perfect date night scent for his woman.
His recommendation? Bottega Veneta eau de Parfum – think leather, nature, mint, exotic spices, flowers and a hint of cream.
*thanks to Anthony Olusanmi
7. Wear red lipstick
Simple right? Not that simple. Selecting the right red lipstick and applying it perfectly is an art that must be perfected in 2015 (like it or not). The key to the perfect red lippy is
a) Getting your perfect shade
b) Application
c) Using a universal red shade.
Tip: Use a red lip pencil to outline and fill out the lips before applying lipstick; blot in-between applications and re-define with the pencil if necessary.
Recommendation: Mary Kay True Dimensions Lipstick in Firecracker.
***
These are the beauty resolutions that I'm definitely going to try, be sure to share yours with me.
Image Credit: Barbara & 1923, Sarah Ogunbor | Dreamstime/FantasyFactory13 |