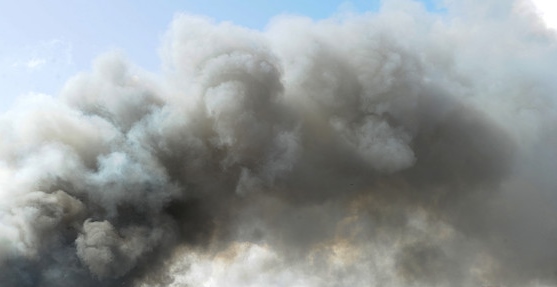 A bomb has exploded near a busy market in Kano State today.
BBC reports that "a blast hit a vehicle loading area at the Kantin Kwari textile market. Boko Haram militants are suspected of carrying out the attack."
According to eyewitness reports, two explosions occurred.
At least seven people have been confirmed dead, and 30 injured.