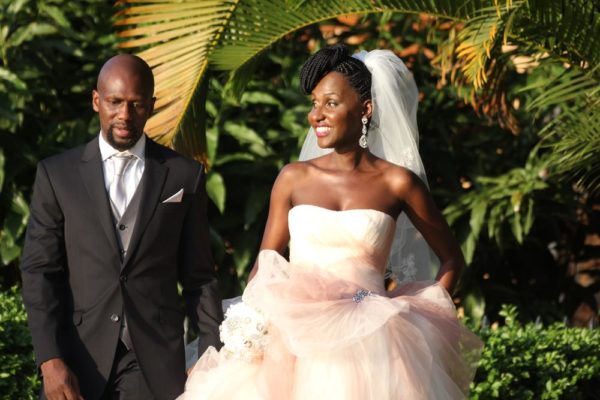 Actor Fabian Adeoye Lojede married top East African radio and TV Presenter Séanice Kacungira in Kampala, Uganda on December 13, 2014 with about 150 of their nearest and dearest in attendance.
The pair met about four years ago in South Africa.
Seanice is also a successful entrepreneur and the founder of one of Africa's most successful digital advertising companies Blu Flamingo with branches in Kenya, Uganda, Rwanda – and set to expand into other African Countries.
Fabian is a successful actor, producer, writer and voice over artist who owns one of the top production companies in South Africa – 1 Take Media and an online development and media buying company DEO Media holdings.
Here are a few of their wedding photos!
***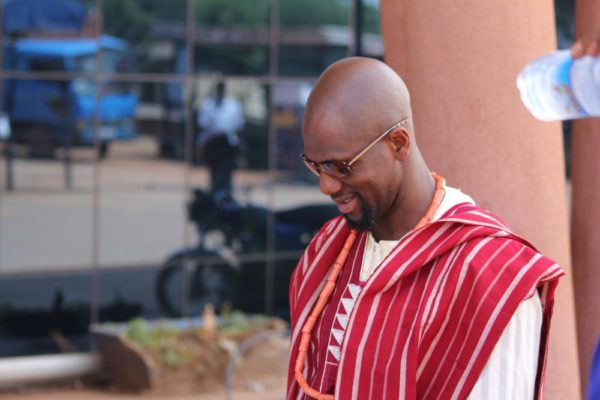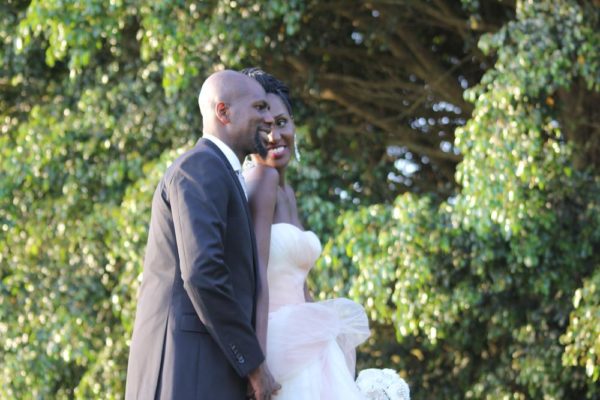 Photo Credit: Fabian Adeoye Lojede PR