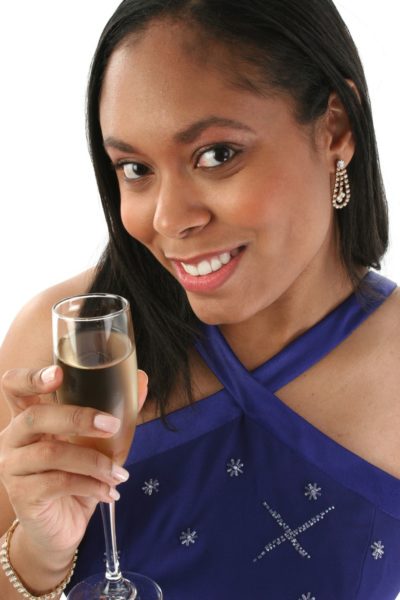 It's that time of the year again. Usually, during the festive season, there are a lot of celebrations; from weddings to Christmas parties, there is always something going on. When attending these parties, we always want to look our best, and that is why I am here today. I am going to show you these easy Do It Yourself recipes to getting great skin for that festive glow.
Exfoliating weekly helps to remove dead skin cells from the face and body, and making these items at home can not only save you money, but can also help you achieve the beautiful skin you desire.
Here are 3 simple yet effective body scrubs to help give you that beautifully smooth and polished skin you're looking for. (Use twice a week to achieve noticeable results).
1.Banana Sugar Body Scrub
This moisturizing, oil-free scrub gives your skin a youthful glow. Plus, it's packed with vitamins and minerals to help keep your skin right and tight.

Ingredients
– 1 cup of brown sugar (if unavailable use white sugar)
– 3 over ripe bananas
Directions
1. Using a fork or clean hands, mash the bananas into a chunky paste. Be careful not to over mash.
2. Add the sugar and mix well.
3. Apply to the body using your fingertips in a circular motion.
4. Leave for 20-30 minutes.
5. Rinse with warm water.
2. Brown Sugar & Honey Body Scrub
If you suffer from spots or darker patches on your skin, this scrub will do you a whole lot of good.
Ingredients
– Half cup of honey
– 1 cup of brown sugar
– Half cup of olive oil or coconut oil
– Juice of 1 lemon or 2 small lime fruits
Directions
1. Combine ingredients in a bowl and mix into a paste.
2. Wet your face and body with some water.
3. Apply the paste using your fingers in a circular motion.
4. Leave for 10 minutes
5. Rinse with warm water and pat dry
3. Epsom Salt Scrub
This salt scrub will make your skin feel much better. It contains just two ingredients – Epsom salt and coconut oil. Epsom salt has natural relaxing and soothing properties, it gently exfoliates the skin and the coconut oil leaves your skin feeling baby soft!
Ingredients
– 2 Cups of Coconut Oil
– 1 Cup of Epsom salt
Directions
1. Mix ingredients together to form a thick paste.
2. Apply to wet skin while in the shower.
3. Rub gently using circular motions.
4. Leave for a few minutes, and then wash off.
Regular use of these scrubs weekly is sure to make your skin look noticeably smoother in a month. Have any D-I-Y scrubs that you swear by? Share them with us!
Photo Credit: Dreamstime | Photoeuphoria