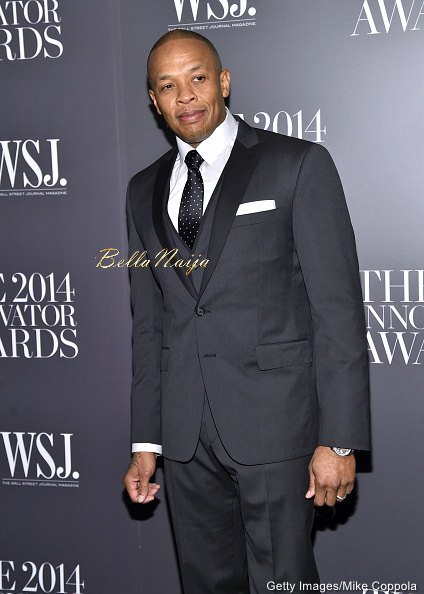 When you've got money like Dr. Dre (who was named by Forbes as the highest earning musician of 2014), then Christmas gifts can include luxury items and $10,000 bonuses.
According to reports, the hip-hop producer and rapper has been spreading some serious holiday cheer for his legal team.
A source close to the situation reached out to Bossip exclusively with the details on his grand gesture to his employee saying "Dr. Dre just paid the holiday bonuses for his entire legal firm, including attorneys and assistants not working on his project. The assistants not even associated with his project each received $10K."
Have you started receiving Christmas gifts?
Photo Credit: Getty Images/Mike Coppola