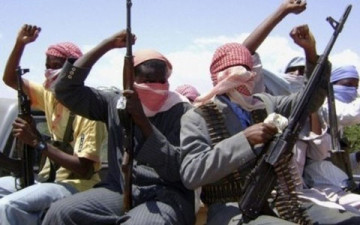 18 female soldiers have been reported missing, in the aftermath of the attack on the multinational military base in Baga, Borno State on Saturday.
According to Sahara Reporters, out of 26 female soldiers posted to the military base, only eight have so far been accounted for after the attack, and it is feared that they have been abducted by Boko Haram.
We will bring you additional updates as they become available.