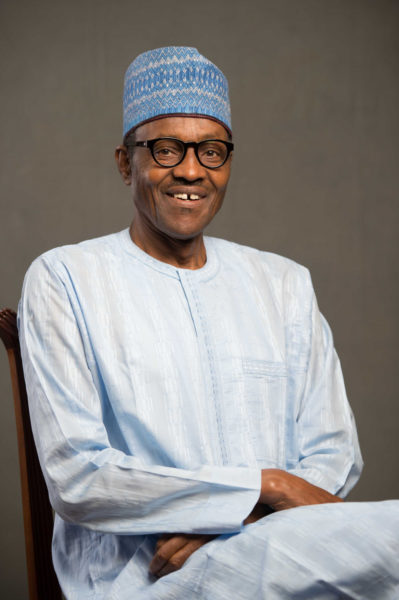 The Gen. Muhammadu Buhari Campaign Organisation on Wednesday received N64 million to add to the initial N54 million raised in December to fund his campaign in the 2015 general elections.
This was disclosed at a meeting between Col. Hamid Ali (rtd), the Chief of Staff of the organisation, and the Buhari Support Organisations (BSO) in Abuja.
Buhari, APC presidential flagbearer, had announced in December that Nigerians were donating into a dedicated bank account as their contribution to support his campaign.
The BSO announced that it raised the additional amount through the sale of N100 scratch cards and direct donations.
"From the last press conference Buhari had in December where he announced N54 million as the amount raised, we are happy to inform you that from that time till now, we have raised an additional N64,702,265.
"We salute the courage and commitment of Nigerians across ethnic and religious divides, who desire true change and have confidence in the ability of the General to provide the leadership that will secure our nation and prosper our people.
"We need to do more, we need more money. Go to nooks and crannies, get people to donate, urge people to do more.
"We shall not relent until we get Buhari on the presidential seat in 2015,'' Ali said.
Fielding questions from newsmen later, Ali said: "Buhari does not receive donations from any country but from the lowest people''.
Also speaking at the occasion, the Leader of the APC Youth Vanguard, Chinedu Okwudiri, said the support group had strong grassroots network.
"We're carrying out door-to-door and neighbour-to-neighbour campaigns, and we will deliver 100% votes to the shock and amazement of the present administration,'' he said.
Ade Ojodide of the Buhari Vanguard, another support group, said the group had held news conferences and would soon inaugurate groups which would carry out one-on–one campaign for Buhari.
About 85 Buhari support groups attended the appraisal meeting.